Industry welcomes announcement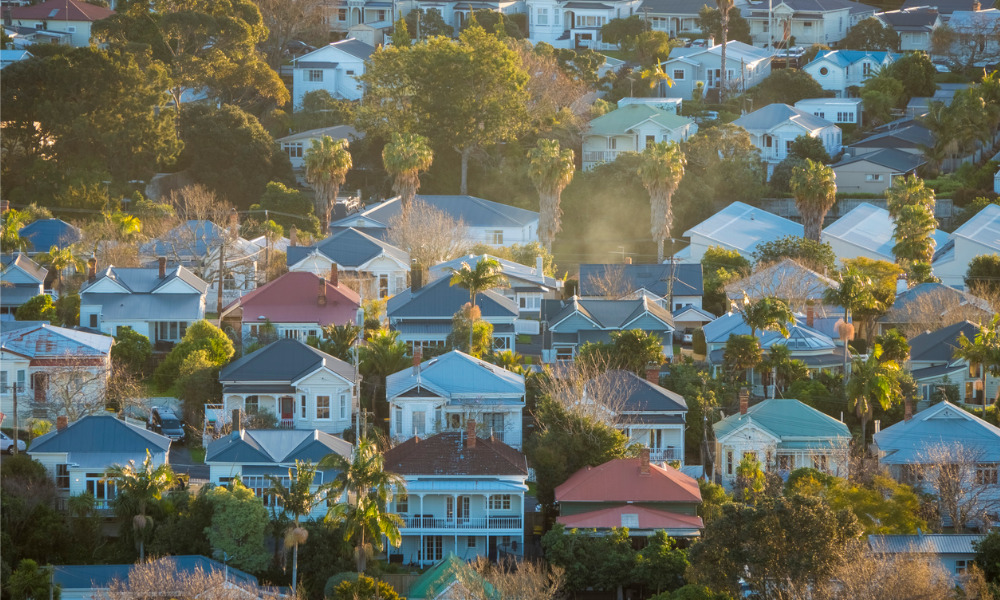 The New Zealand government has announced new housing reforms to boost supply across the country, with at least 48,200 and as many as 105,500 new homes to be built in five to eight years.
The new building intensification rules aim to build up to three homes of up to three storeys on most sites without the need for resource consent. They also bring forward the implementation of the National Policy Statement on Urban Development (NPS-UD) by at least one year, cutting the red tape that blocks housing development.
Housing Minister Dr Megan Woods and Environment Minister David Parker that the Labour and National parties worked together to provide policy certainty to developers and first-home buyers (FHBs).
"The housing crisis is a problem decades in the making that will take time to turn around. There is no silver bullet, but combined with other measures taken by this government, these changes will start to make a difference," Woods said.
"New Zealand's housing shortage is being made worse in our biggest cities by limits on the number and types of houses that can be built. These changes will enable more homes that are attractive to first-home buyers to be built in areas closer to their work, public transport, and community facilities."
Read more: Revealed: Price difference between new-builds and existing homes
National's Housing and Urban Development spokesperson Nicola Willis commented that the "game-changing" adjustments are a win-win as they will deliver more choices for future homeowners and renters while enhancing the "right to build" for current property owners.
"New Zealand has some of the most unaffordable housing in the world. The impact of our housing shortage reaches right across our communities, robbing too many of the aspiration of home-ownership, leaving thousands homeless, and fuelling inequality. While these problems have built up under successive governments, addressing the root causes of our housing shortage has become more urgent than ever," Willis said.
The Coalition for More Homes (Coalition) has welcomed the government's announcement, specifically the Resource Management (Enabling Housing Supply and Other Matters) Amendment Bill, which would accelerate and build upon the National Policy Statement on Urban Development.
Coalition partner and think-tank, The New Zealand Initiative, also welcomed the changes while urging complementary moves in council funding and infrastructure financing to unlock the potential of the announcement.
"Unless councils have the funding and financing tools to provide the infrastructure needed to enable more development, they might use consenting processes to block or delay the development that needs to happen. But this is a superb first step," it said in a statement.