Study also identifies cheapest entry points to housing market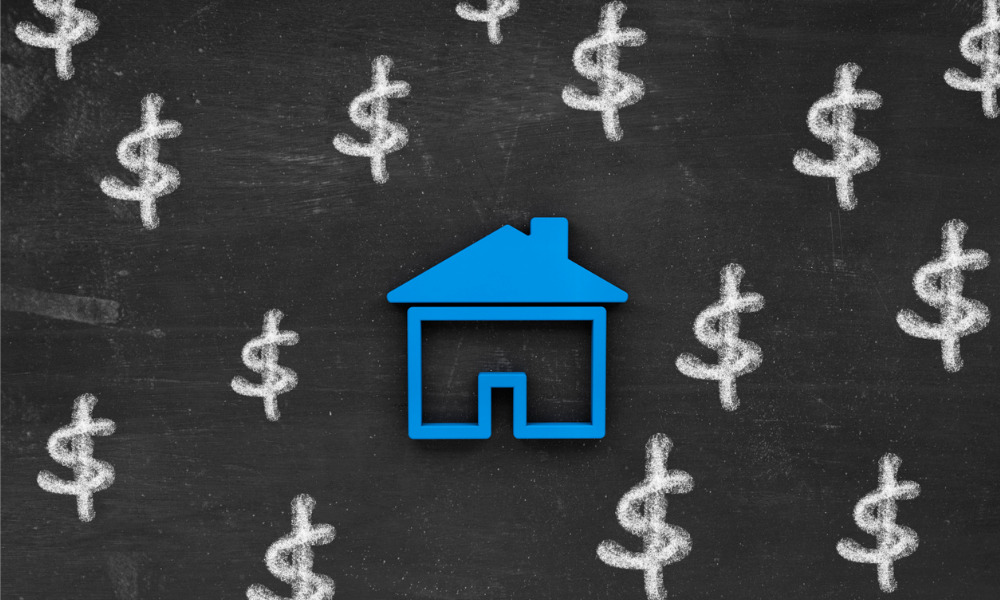 Rising house prices, housing reforms, and other factors are making it more difficult to enter the market and climb the property ladder, so New Zealand Media and Entertainment (NZME) conducted a study to identify how FHBs can save money despite the housing crisis – with one overwhelming result.
A recent study by NZME's OneRoof, along with its data partner Valocity, found that FHBs in three of the country's biggest and most expensive cities could save hundreds of thousands of dollars by buying a newly built home rather than an existing one.
Comparing the median value of all homes built since October 2019 to the median value of existing homes built before that date, the OneRoof-Valocity study found that Wellington offered FHBs the biggest savings, with the typical price of a new home in the city sitting at $972,000 – $248,000 lower than the cost of an existing home.
In Auckland, new homes were $119,000 cheaper than existing homes. However, the median value for all new builds in the city is still a high $1.073 million.
Read more: New Zealand housing market remains resilient in September
Other areas with big savings were Tauranga (the new-build median value is $966,000 – $75,000 less than the median value of existing homes) and Queenstown-Lakes (the new build median of $1.175 million is $70,000 lower than the $1.245 million median for all existing homes).
The study also found that new builds were cheaper in Western Bay of Plenty (by $67,000), Selwyn (by $59,000), and Lower Hutt (by $14,000) – with the cheapest entry points to the market being new-build apartments and terraces.
Commenting on the data, NZME head of OneRoof Paul Maher said: "To buy new or buy an existing home is a common quandary facing home buyers. Knowing how much cheaper a new home could be and the sort of value growth a buyer can expect when compared to an existing home is all incredibly useful information."