Growing chorus of advisor and financial services groups questioning new lending criteria law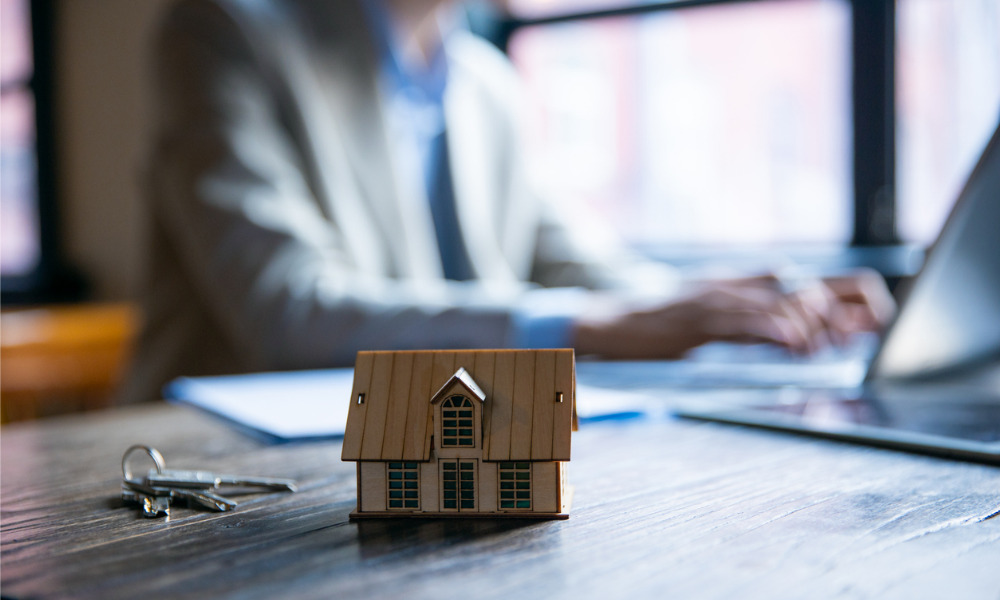 The Financial Services Federation (FSF) has become the latest industry body to voice its displeasure at the new Credit Contracts and Consumer Finance Act 2003 (CCCFA), which came into effect at the beginning of December and has curtailed the ability of many Kiwis to get mortgages.
The FSF expressed its views in an open letter addressed to David Clark, the Minster of Commerce and Consumer Affairs, as well as Finance and Expenditure Select Committee chair Duncan Webb, Opposition Spokesperson for Commerce and Consumer Affairs, Andrew Bayly, and ACT leaders David Seymour and Damien Smith.
"The FSF strongly supports the call for an immediate and urgent investigation into the effects of the changes to the Credit Contracts and Consumer Finance Act 2003 that came into effect from December 01, 2021," read the letter.
Read more: Auckland property prices likely to fall in near future
"The changes to the CCCFA that took effect from December 01, 2021, are not working for consumers, lenders or intermediaries such as brokers. An urgent review into what is wrong with the regime is required.
"The changes apply to all lenders, not just to banks, and are affecting business customers (particularly SMEs), not just consumers as outlined further in this letter.
"The changes will not just affect housing lending but lending for essential items like motor vehicles and household appliances.
"The key problem with the regime lies with the overly prescriptive nature of the regulations for assessing loan affordability (Regs 4AA – 4 AO), the granular nature of the enquires required of consumers under these regulations, the requirement that a "reasonable" buffer or surplus be applied over and above the granular expense assessment and the lack of any ability on the part of the lender to trust the information provided by the borrower since the repeal of Lender Responsibility Principle 9C7.
"These regulations have the effect of treating every New Zealand consumer as a 'vulnerable borrower' when the significant majority of consumers would consider themselves to be no such thing."