The council reports some of the campaign's achievements so far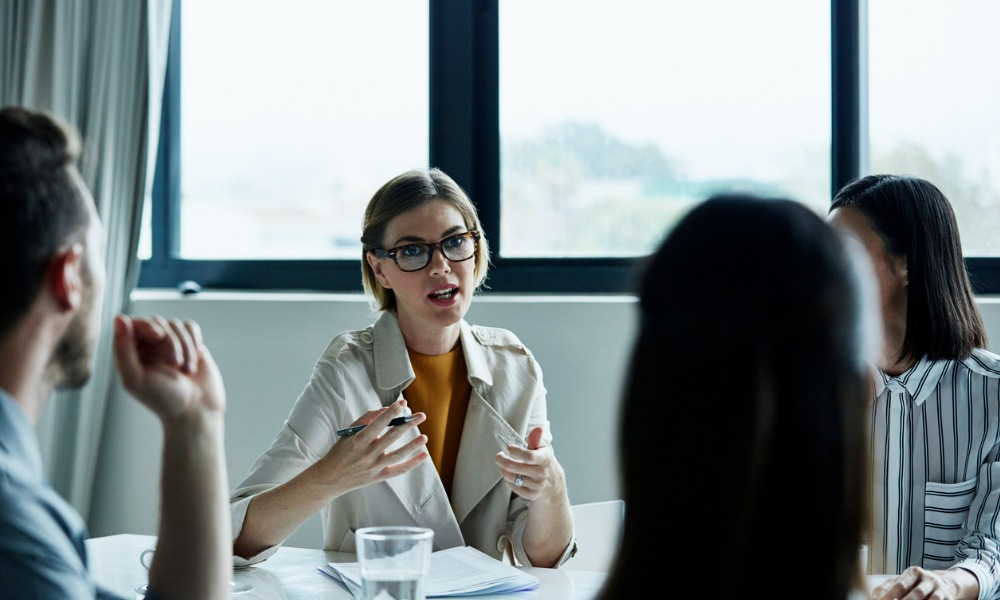 A three-month campaign by the Financial Services Council (FSC) that aims to make impactful change to the financial confidence and wellbeing of New Zealand women is now more than halfway through – and has so far demonstrated some exceptional results.
Read more: FSC launches new campaign to improve women's financial wellbeing
FSC's It Starts With Action campaign, being undertaken in partnership with Te Ara Ahunga Ora Retirement Commission, has made the following achievements to date:
Nearly 100 supporters committed to taking action
60-plus events and activities undertaken
Over 2,000 people registered for FSC events
1,303 live attendees at FSC events
Total potential reach of 43.1 million (across earned media, social media, events and campaign communications)
22 media engagements
five money myths videos released
three conversation cards created to get conversations about money going in workplaces whānau and communities in both English and te reo Māori
"FSC research released in December 2021 showed that 80% of women rated their financial wellbeing as moderate to very low, and this campaign is all about changing those numbers," said Clarissa Hirst, It Starts With Action project lead. "We have been hugely encouraged and humbled by the enthusiastic support and commitment to the campaign. It's clear there's a lot of momentum behind the objective to shift the dial for women's financial wellbeing, so the FSC is focused on bringing together people and organisations who are doing incredible work, and creating a platform for all of us to make a collective impact through tangible actions."
The FSC campaign will culminate in the council's inaugural It Starts With Action Summit which will be held on July 28 at the Park Hyatt in Auckland.
"This event will spotlight some of the incredible actions that have been taken over the three-month campaign and celebrate those who have supported it from the beginning," FSC CEO Richard Klipin said. "We'll also be using the summit as an opportunity to reflect and pledge our commitment as an industry to progress the conversations that have been started as a result of the campaign, whether that be through ongoing events and activities, policy recommendations, research, or a combination of all three."
Klipin stressed that FSC's commitment to growing women's financial confidence and wellbeing will not end with the event.
Read next: Who are savvier with their savings? Men or women?
"It's simply the beginning, and we're really excited about the future," he said. "This is why the pledge of commitment to continued action is so important – we want this campaign to have a long-term, far-reaching impact to really shift the dial on women's financial wellbeing in New Zealand."