NZ organisations urged to take meaningful action to help women "demystify money"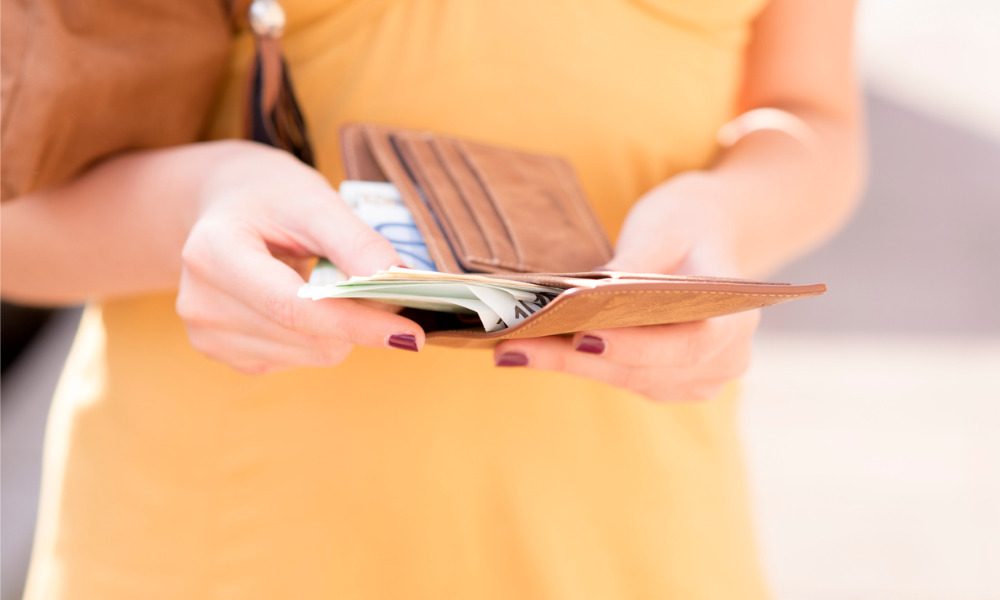 The Financial Services Council (FSC) has on called New Zealand organisations in the financial services sector, along with other stakeholders, to take meaningful action to improve women's financial wellbeing, as part of its three-month campaign.
Read more: Who are savvier with their savings? Men or women?
An FSC survey in 2021 found that over 80% of women rated their financial wellbeing as moderate, low, or very low – statistics Richard Klipin, FSC chief executive, said will improve with the help of an important initiative in partnership with Te Ara Ahunga Ora Retirement Commission.
Retirement Commissioner Jane Wrightson said FSC's latest research further highlights why women have been identified as a priority group in the National Strategy for Financial Capability.
"As part of the first-year plan for the strategy, FSC were tasked with leading an industry initiative that would help women demystify money," Wrightson said. "Women often relate to money in different ways to men, and financial capability messages have not always resonated with them. By focusing on women's particular needs, in ways that will reach them, the sector will support women's financial empowerment."
FSC said it is looking for meaningful actions that will help improve the financial wellbeing of women in Aotearoa.
Read next: Recent surge in property prices may have widened gender wealth gap – CoreLogic
"Using the capability and resources of the financial services sector, we can collectively help shift the dial on the financial wellbeing of women in New Zealand," said Tracey Cross, the FSC's diversity and inclusion committee co-chair. "The three-month campaign will take place from May-July and the FSC will provide branded resources that organisations both within and outside the FS industry can use to champion the cause by performing their own events and activities under the 'It Starts With Action' umbrella."
"The FSC has selected six themes as a starting point, and organisations can choose to support the entire initiative, or to select a particular theme that is of particular interest," said Kristy Redfern, co-chair of the FSC's diversity and inclusion committee. "This support could take the form of running an event, carrying out a social media campaign, publishing your gender pay gap, or something else entirely."
Klipin urged NZ organisations to commit to taking action over May-July 2022.
"Our Financial Resilience Index released this month shows that money and wellbeing continue to be closely linked, so this is a really important initiative in helping to close that gap and ensure a level playing field. We can only enact change through collective effort," Klipin said.
Organisations who want to be involved in the campaign are encouraged to register their interest at: fsc.org.nz/it-starts-with-action/register