Regulator alleges customers were overcharged for 15 years at major lender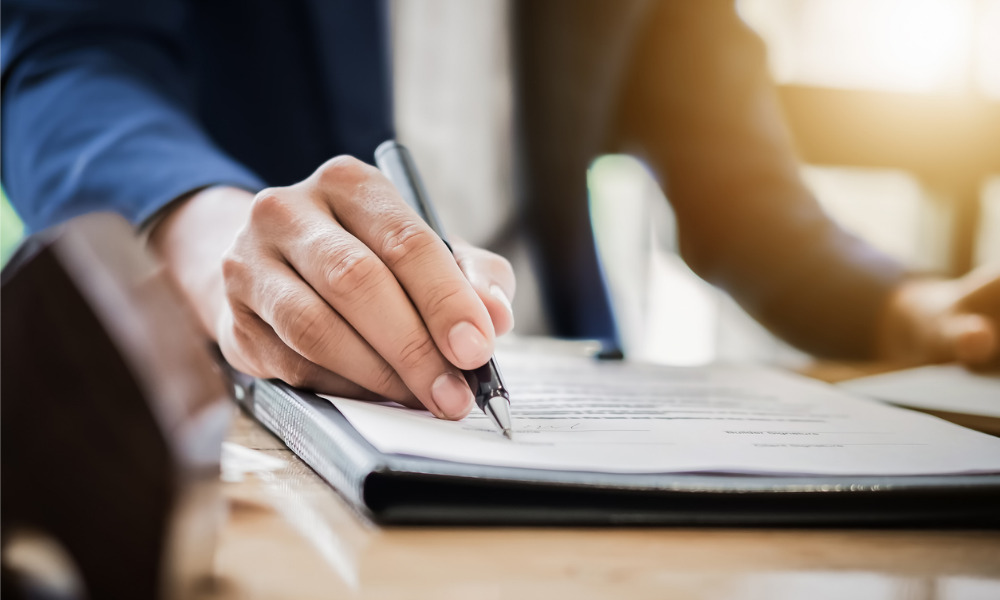 Kiwibank will be taken to court by the Financial Markets Authority (FMA) - Te Mana Tātai Hokohoko on charges of making false and/or misleading statements.
The charges relate to the terms and conditions in home loans that required customers to pay transaction fees, which the FMA alleges should have been waived for 35,000 customers over a 15-year period.
Customers who had both an account at Kiwibank and a home loan with them should have had their transaction fees waived. A total of $1,172,639.94 was overcharged in undue fees during the period between 1 September 2005 and 31 March 2020 as a result.
As the law concerning fee waivers only came into effect in 2014, only conduct from then on will be considered. 19,000 customers affected were in that period, and were overcharged by $576,909.66, the FMA alleges.
Read more: Kiwi confidence resilient despite potential property price dip
The proceedings follow Kiwibank reporting itself to the FMA as part of the joint conduct and culture review instituted in June 2018.
The bank first spotted the problem in August 2019 and reported itself in the spring of 2019. Kiwibank has already begun paying back affected customers as of May 2021, and has told the FMA that the remediation is nearly complete.
Should the FMA's legal proceedings fall in their favour, Kiwibank could yet be forced to pay penalties and costs.