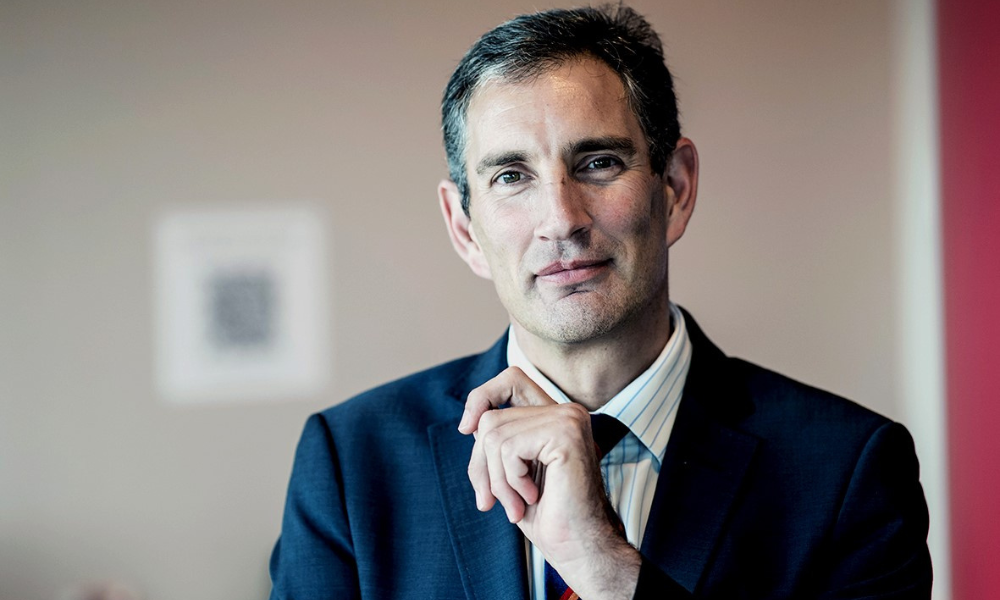 The Financial Services Council has begun its three-month sector campaign to take meaningful action to improve women's financial wellbeing.
Over 80% of women surveyed by the FSC earlier this year rated their financial wellbeing moderate, low, or very low.
"In response to these findings, we were delighted to partner with Te Ara Ahunga Ora Retirement Commission on this important initiative that will help change these statistics," said FSC CEO Richard Kilpin (pictured).
Read more: New Zealand economy hit by labour shortages
The campaign was signalled at an International Women's Day event attended by a live audience of over 800 people hosted by TV journalist Hilary Barry.
FSC head of content, communications and marketing Clarissa Hirst said the campaign already had tremendous uptake from both within and beyond the financial services sector.
"So far over 60 organisations and individuals have committed to taking action. It's incredible to see the way the industry is coming together to support this common goal," she said.
The three-month campaign runs from 2 May to 29 July, with fortnightly themes focused on different topics and seven key activities over the period – ranging from webinars, in-person sessions and interactive events.
Kilpin said he was looking forward to sharing the efforts of supporting organisations.
"We can't wait to share all the great work that our member organisations, along with other stakeholders including non-profits and government organisations have committed to over May-July 2022," he said.
Read more: Auckland and Wellington property prices – what's happening?
AIA ambassador Jess Quinn and ANZ CEO Antonia Watson were among the speakers attending.
Hirst said it was not too late to get involved at either an individual or organisational level.
"This is about taking action big or small, so everything counts," she said.
Superannuation and investment company Mercer NZ would be launching its new digital platform "The Table", which was designed to support women to grow their wealth.
"It is free to access and features practical tools, articles, a podcast series hosted by actress Michéle A'Court and access to financial resources," Hirst said.
"The Table has been designed so women can come together and talk about all things money."
Not-for-profit financial company Good Shepherd NZ and financial literacy advocate Irihapeti Edwards are also supporting the campaign.