CCCFA, rising interest rates hit both markets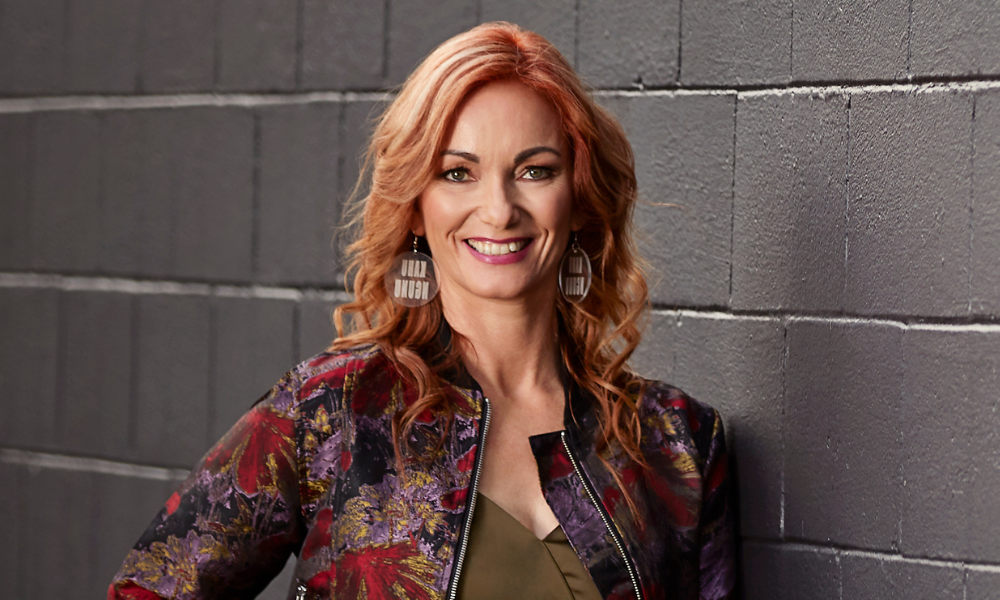 After two years of rapid price growth, property prices in Auckland and Wellington are cooling, says an Auckland mortgage adviser.
Insurance & Lending Group's Rachael Thompson (pictured) said property prices jumped 15% in Auckland and 20% in Wellington during 2021 but those prices were starting to cool.
"With the changes to the CCCFA regulations and interest rates on the rise, it has had an effect on the lending environment within the big cities," Thompson said.
"Buyers with less than a 20% deposit are restricted to buying new builds and buyers with a 20% deposit are owning the market with the ability to buy at auctions and negotiate on price."
Read more: What to do now that RBNZ has lifted cash rate
Thompson said a petition was implemented to make changes to lending in the CCCFA legislation, however it was a slow-turning wheel.
"As a result, we are seeing less buyer enquiry and it has taken away flexibility for lenders and banks in particular," she said. "With rising interest rates, lenders are reviewing affordability and general expenses for clients."
Thompson said property prices in regional areas were increasing with people migrating away from larger centres for a lifestyle change.
"There is opportunity now for working remotely due to flexibility employers have offered off the back of COVID," she said.
"We are now seeing property prices in lifestyle areas push the median price up in these more desirable regional locations. People are chasing warmer weather and getting away from the hustle and bustle and enjoying a cost-of-living decrease."
Read more: NZ's financial system remains robust amid heightened challenges
With property prices dropping in large cities across New Zealand, Thompson recommends her clients consider their position when selling and buying at the same time.
"From a lending position, it's not ideal to buy before you sell," she said. "The risk of selling your existing property not at your desired price might not give you the deposit you need to buy your next property.
"I tell my clients ideally they should sell before they buy and have a longer settlement buffer to buy a replacement residence."
Thompson said clients who bought their home four or five years ago and had built up equity in their homes might want to sell for a higher price than what buyers would want to pay in today's buyers' market.
"These vendors would have seen property prices skyrocket over the last two years, however the market has moved since then due to a lower amount of buyers," she said.
"When I am talking to my clients about sale prices, I want to know what their absolute minimum price they would sell at so I can calculate their legal costs, agent commissions etc and work from there."
Thompson said the New Zealand dream of purchasing property to build wealth was still popular amongst Kiwis.
"At the moment demand is outweighing supply," she said.
"The big factors at the moment are interest rates and their likelihood of continuing to increase, which will impact cooling house prices. It's about balancing supply and demand."