Inflation also on the rise, major bank says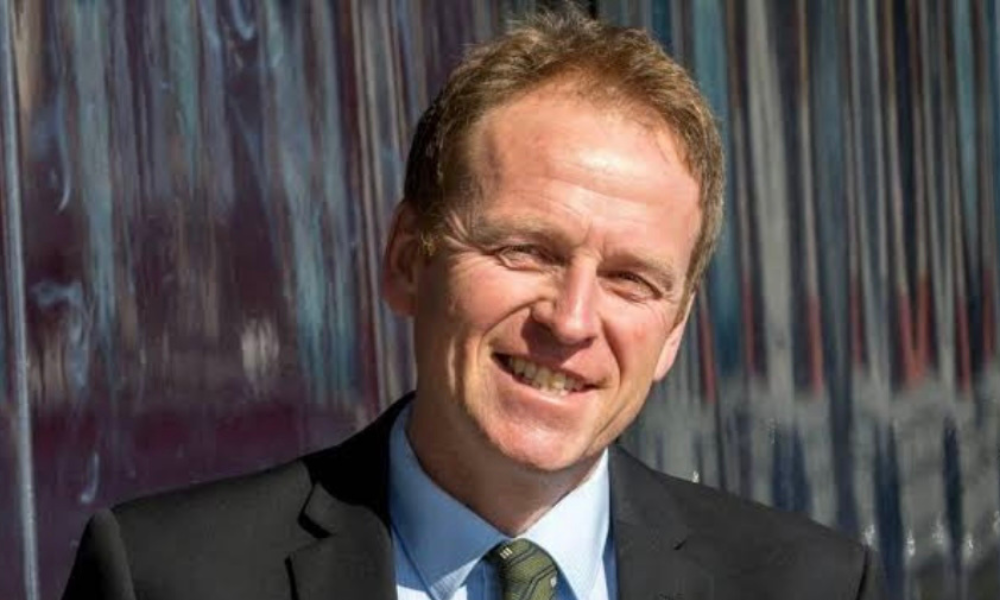 ASB Bank has forecast ongoing labour shortages, higher inflation, and growing unemployment in its Q1 labour market data review.
The report was compiled by the major bank from its consumer data across January to March 2022.
"There were signs that the Omicron outbreak disrupted the labour market, with wage growth accelerated to its highest annual rate since the GFC," said ASB Bank senior economist Mark Smith (pictured).
"Our data confirmed the NZ labour market was extremely stretched, with the unemployment rate held at the record low of 3.2%."
Read more: Auckland and Wellington property prices – what's happening?
Smith said the relaxation of border restrictions could tighten the labour market further as Kiwis head overseas to take advantage of higher wages on offer.
"Due to weak demand for workers, slowing wage growth reflects increasing difficulties in finding labour given weak labour force growth," he said.
Smith said the proportion of jobs reporting wage increases from a year ago (63%) has continued to creep higher, with the portion of jobs reporting more than a 5% increase rose to 23%, the highest since 2009.
The bank's report found average weekly earnings growth lifted 1.0% over Q1, with annual earnings growth steady at 5.7% over the March 2022 year.
"This is a shade below the 6.9% annual CPI inflation rate and the 6.6% increase in average household living costs," Smith said.
"If sustained, this will help counter the impacts of high inflation and rising mortgage interest rates and support broader consumer spending."
Read more: Prospa NZ records major growth across network
ASB Bank released its first quarter consumer price index review in April and signalled CPI inflation sitting at its highest since the 1990s.
"Increases in consumer prices look to be widespread, with the risk of high inflation becoming more entrenched," it said.
Smith said consumer prices pushed annual CPI inflation to record highs, with the bank's expectations of a less rapid than expected lift in tradable prices likely to reverse in coming quarters.
"Large cuts to domestic airfares explained the downward surprise to our expectations of non-tradable inflation, and this should reverse in the coming quarters as New Zealand opens up," he said.
"Furthermore, annual tradable and non-tradable inflation both hit multi-decade highs and core inflation measures firmed on an annual basis."
ASB Bank predicts a 50-basis point official cash rate hike when the Reserve Bank meets at the end of May.
"This will be particularly worrying for the RBNZ who need to move the OCR into restrictive levels pronto (well above 2%)," Smith said.
"We expect a 50bp OCR hike in May, with a steady pace of 25bp hikes thereafter and a 3.25% OCR peak by early next year. We have pencilled in OCR cuts from 2024."