Time-poor advisers still focus overwhelmingly on main banks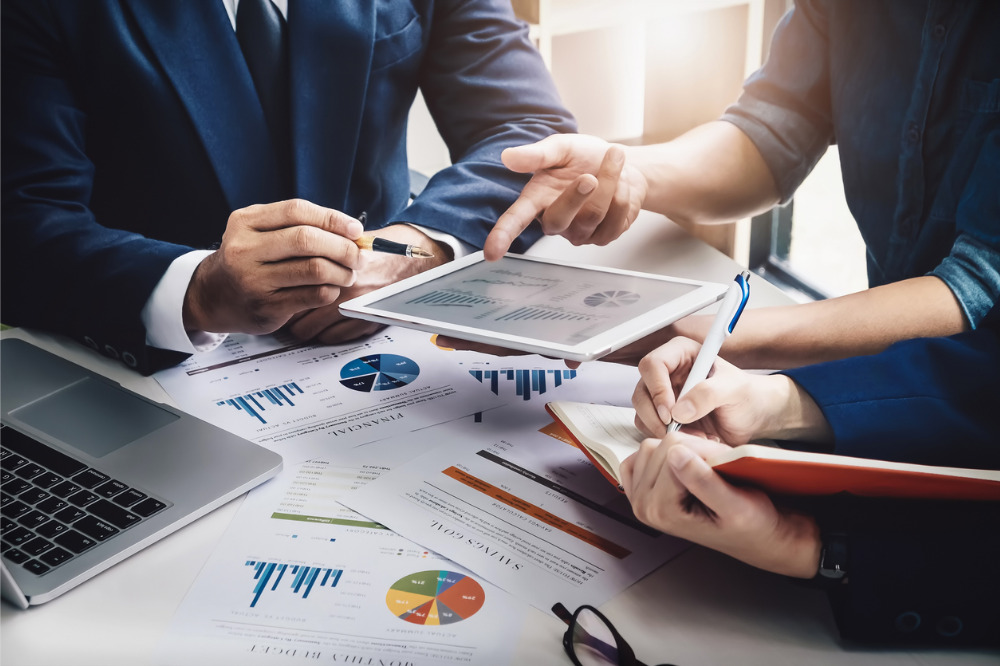 The non-bank lending sector has been booming in New Zealand over the past several years, but expert Jen Latham of Solutions Out Sourced (SOS) says many advisers still put all their focus onto the main banks, and are unaware of just how many options various alternative lenders have available.
SOS is a 'support crew' for mortgage advisers which focuses on the non-bank space, helping them navigate through a potentially unfamiliar non-bank environment. Latham says SOS usually starts by looking at near-bank lenders with longer term products and lower interest rates - options which could help many borrowers who were otherwise unable to secure a loan.
"Advisers are usually time poor, so they may concentrate on main bank applications only and choose to outsource the options that we at SOS currently offer, currently well over 40 options," Latham said.
"All lending must be affordable, income must be evidenced and an exit strategy that is achievable must be developed, along with of course adhering to the Responsible Lending Code and putting the borrower in a better position."
Read more: Avanti Finance enters near-prime market with new floating rate
Latham explains that 'true' non-bank lenders will cater for all other types of lending in the market, and will not usually require debt servicing or evidence of income criteria, though the rules of the Responsible Lending Code will still apply. She says that for an adviser, having a non-bank lending specialist on your side can be a huge asset given the rapid changes in lending policy which have been happening since COVID-19 struck.
"Bad things happen to good people, and both near and non-bank lenders are here with a lending hand to either provide a genuine alternative to bank lending, or to eventually get back to main bank once the life event is resolved - defaults paid, business financial history achieved, etc." Latham said.
"Knowing the who, what, where and why are key questions that SOS has the answers to in the non-bank space.
"With all lending SOS asks, "Are we putting the borrower in a better financial position?" SOS recognises that each case is individual, they assess each proposal on its merits and always make sure that any proposed loan fits the purpose required and meets the client's goals and objectives."