The platform can now calculate a customer's borrowing power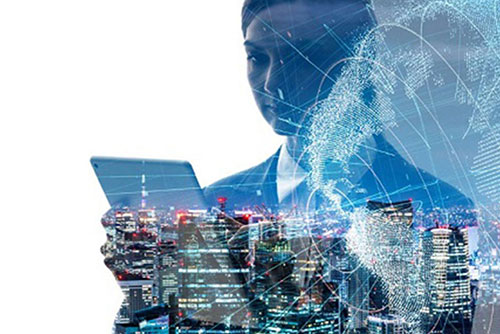 Non-bank lender Pepper Money has launched an upgraded version of its online lending platform, aimed at speeding up the process of identifying the right product for a client.
The Pepper Product Selector (PPS) 2.0 now has the ability to calculate a customer's borrowing power before returning an indicative offer tailored to the client's circumstances in less than five minutes.
The previous version only used the borrower's credit score and the company's propriety information collated in over 20 years in the global residential lending industry to come up with a product match, indicative interest rate, and associated fees.
Michelle Sargeant, national sales manager at Pepper Money, said the tool "takes the guess work out of finding the most appropriate product for an adviser's customers, especially for difficult scenarios."
"Each customer's needs are different and specific to their personal circumstances," she said. "With the addition of a borrowing calculator, [the platform] aims to make it easier for advisers, by providing the information they need, when they need it and in a simple online format which is most useful to them."
PPS, a market first for a Kiwi lender, is an online lending tool that allows advisers to swiftly give customers an indicative offer by answering a few questions about a borrower's situation. Pepper Money launched the platform last year to coincide with its arrival in the New Zealand market.