He advised investors to ensure that their properties are up to modern fire and seismic standards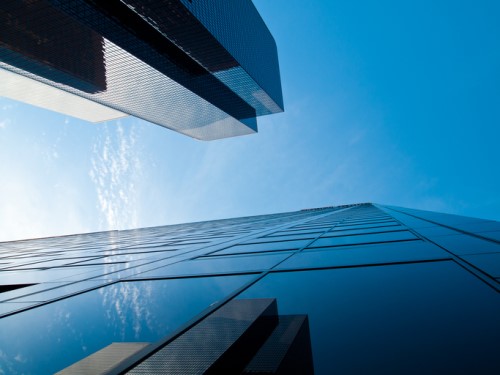 James Kellow, director of New Zealand Mortgages & Securities (NZMS), has said that there's now a huge demand for yielding commercial buildings.
"With interest rates low and likely to go lower, many savers, depositors, and investors are now in search for a higher yield on their funds," Kellow said.
He added that the value of commercial property buildings will increase as yield expectations fall – with property investors more likely to accept 4% return now compared to 5% previously.
"In this environment, property owners will tend to hold onto their commercial assets but because the returns are still higher than bank deposit rates others will now be keen to invest. So, the outlook for commercial property owners is good - more demand for their buildings means higher sale prices," he said.
"Business confidence is subdued so there is probably limited scope for any real rental growth in the short to medium term. However, this will be offset by yield compression on capital values. So, for well-located properties the outlook is good. For vacant properties in fringe locations the outlook has always been relatively poor and will continue to be so."
Read more: Residential property investors switch to a new target
Kellow advised commercial property investors to ensure that their properties are up to modern fire and seismic standards and consider that tenants may require flexibility as their businesses expand or contract.
"You've got to remember that many of the businesses today looking for new office space see it through a very international lens. They have international property managers making the decisions overseas based on international specifications and hence they demand international-grade buildings," he explained.
"Overall yielding commercial assets continue to enjoy good growth. There's no evidence that it will change in the foreseeable future. In general, good commercial properties in New Zealand are only going to increase in value in the short to medium-term, with their capitalisation rates now tracking down below 5%."