Latest rise in market share was evident around most of the main centres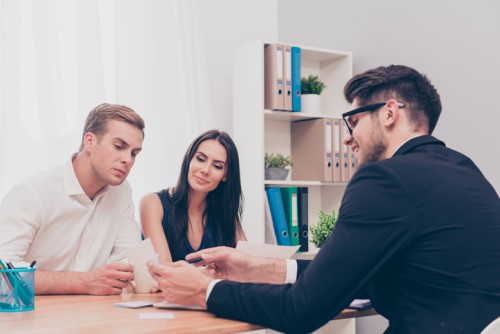 Property investors such as mortgaged multiple property owners and first home buyers are reasserting themselves in the property market, according to CoreLogic's latest report.
The CoreLogic Buyer Classification data for July indicated that mortgaged multiple property owners accounted for 25% of property purchases across New Zealand in July, returning their market share to levels not seen since late 2016.
First home buyers' share of property purchases also remained steady at a historically high level of 23%, which might be due to factors such as access to KiwiSaver for deposits and willingness to compromise on location and property type.
Read more: Residential property market stands at a crossroads – CoreLogic
The latest rise in the market share for mortgaged investors was evident around most of the main centres, including Dunedin (from 24% in Q2 2019 to 26% in July) and Tauranga (from 22% to 26%).
Hamilton showed the most growth as it increased from 27% in Q2 2019 to 32% last month. CoreLogic explained that the spike may have been driven by local buyers instead of Auckland investors.
Meanwhile, movers were slightly less active in terms of market share than has been the case historically.
Kelvin Davidson, senior property economist at CoreLogic, said that it's not hard to find out why smaller investors are interested in residential properties again.
"Although the costs of being a landlord have increased, the flipside is that rents are also rising. And while gross rental yields are running at relatively low levels, subdued property values set alongside rising rents are seeing those yields begin to improve. No prizes for guessing that the scrapping of the capital gains tax proposals will have also been a shot of confidence for smaller landlords," said Davidson.
"On top of that, 'mums and dads' looking for an attractive low-risk investment don't have a huge number of alternatives to property at present. For example, after the latest official cash rate cut, many term deposit rates are now sub-3%, and the low returns may well be prompting a switch of some money away from this asset class and potentially towards property."