Labour and National draw flak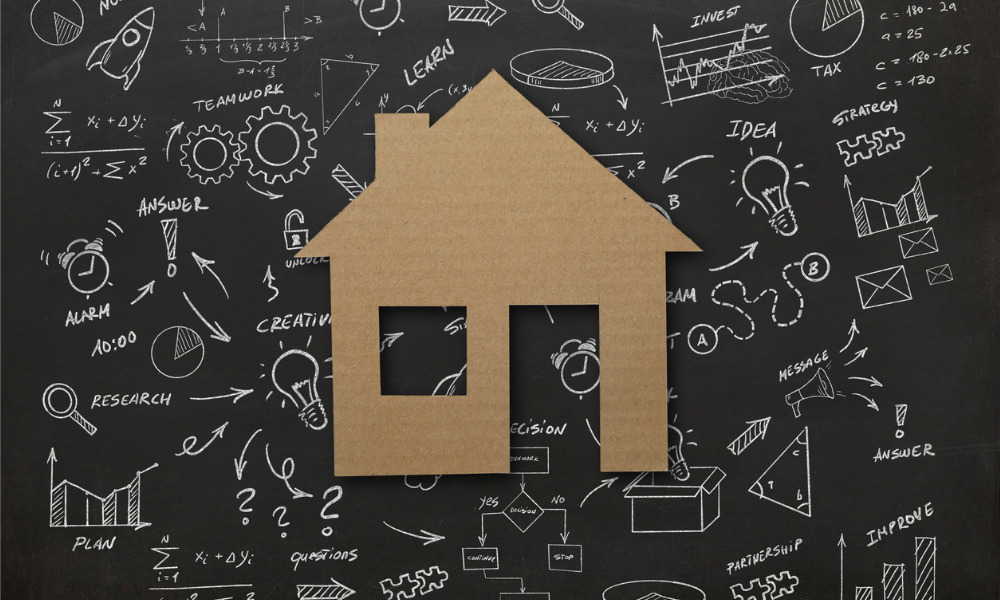 Christchurch City Council has revealed its plans for its residents following the update on the National and Labour parties' joint-housing policy.
The Labour and National parties recently worked together to propose new housing policies to boost supply across New Zealand by building up to three homes of up to three storeys on most sites without the need for resource consent. They also suggested implementing the National Policy Statement on Urban Development (NPS-UD) by at least one year, cutting the red tape that blocks housing development.
However, after receiving feedback, National and Labour still voted against adding infrastructure funding to their proposed housing reforms, and the committee that examined the policy returned without any amendments.
Now, Christchurch City Council has stated that it will continue investigating what areas and features of the reforms could be ring-fenced from changes that would lead to the construction of three triple-storey buildings per section across the city, as reported by Stuff.
Last week, the city council's urban development and transport committee agreed that council staff should investigate what would make sites eligible for exemption. However, the staff confirmed that the district plan already identified areas that could be unsuitable for intensified housing, including sites with ecological, cultural, heritage, or landscape significance and those prone to flooding, liquefaction, tsunami, rockfalls, and slips.
Other locations that might qualify for exemption included residential character areas; sites with significant trees, esplanade strips, and red zone areas; or those covered by the central city quake recovery blueprint.
According to Stuff, the council will seek feedback from residents, and then it will write the exemptions into the city's district plan by August when the law takes effect.
Read more: ACT slams National and Labour for joint-housing policy update
Meanwhile, ACT New Zealand (ACT) slammed Labour and National over the recent update, emphasising that the joint-housing policy could not succeed without adequate infrastructure funding.
In a statement released last week, ACT Leader David Seymour said: "If Labour and National continue to rush the legislation, and changes aren't made, the secret housing deal risks becoming KiwiBuild 2.0.
"Builders and councils say the real shortage is infrastructure – councils can't afford it. It doesn't matter how many houses could be theoretically built if there [are] no connections. Without more infrastructure, there won't be more houses in total; they'll just be in different places."
The Green Party of Aotearoa New Zealand shared the same sentiments, emphasising that further improvements are needed.
"Changes to Labour and National's housing bill are essential to make sure it delivers high-quality homes in liveable, climate-friendly towns and cities – and that's what the Green Party is pushing for," said Green Party spokesperson for the Environment and Urban Development (acting) Eugenie Sage MP.
"Complementary changes could also be made to the building code to make sure new homes are warm and energy-efficient and to ensure we are properly investing in green infrastructure for our cities, including parks and street trees. As it is, people could look back and see this as a missed opportunity.
Sage said the party will table further amendments to the proposed bill when it comes to the Parliament "based on issues raised in the submissions that the Select Committee did not have adequate time to include in the recommendations, despite their merit in improving the bill."
"With more time, we could have worked with Labour and National to develop a piece of legislation that will create more high-quality homes for people to put down roots in areas supported by clean transport options and green spaces," Sage added.