Bill aims to boost housing supply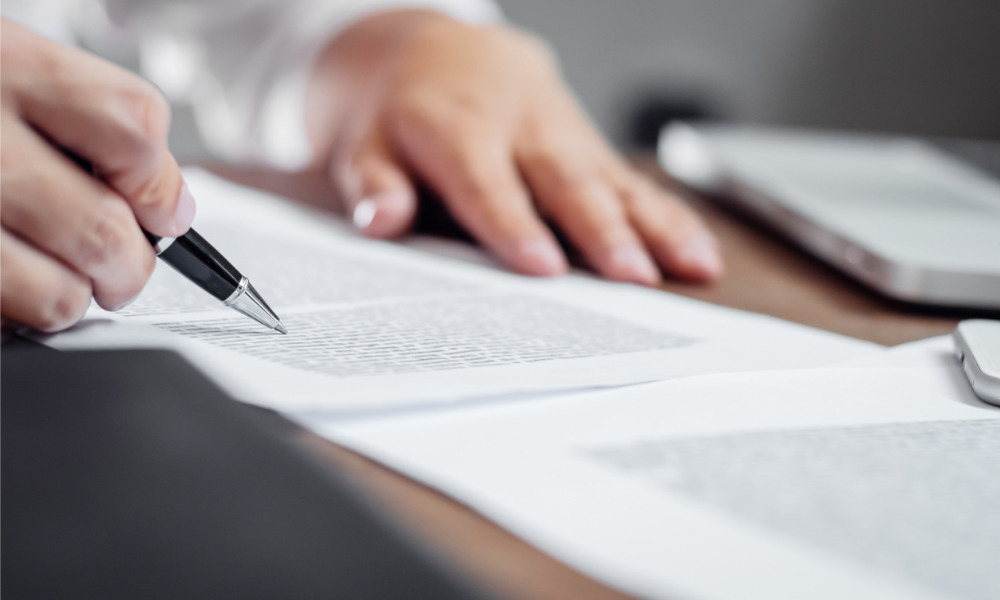 ACT New Zealand (ACT) has slammed the Labour and National parties after they voted against adding infrastructure funding to their proposed joint-housing policy and after the committee that examined the policy returned without any amendments.
In October 2021, Housing Minister Dr Megan Woods and Environment Minister David Parker announced that Labour and National had worked together to propose new housing reforms to boost supply across New Zealand. Both parties also brought forward the implementation of the National Policy Statement on Urban Development (NPS-UD) by at least one year, cutting the red tape that blocks housing development.
Yesterday, ACT asked the Environment Committee to send a request to the Business Committee to make the Resource Management (Enabling Housing Supply and Other Matters) Amendment Bill an omnibus bill so changes to infrastructure funding could be added. However, the Environment Committee shut the request down.
ACT warned Labour and National that their "half-baked" housing bill could not succeed without adequate infrastructure funding.
"New Zealanders deserve better than Labour and National rushing it through Parliament under the cover of COVID-19 and Christmas," said ACT Leader David Seymour. "If Labour and National continue to rush the legislation, and changes aren't made, the secret housing deal risks becoming KiwiBuild 2.0.
"Builders and councils say the real shortage is infrastructure – councils can't afford it. It doesn't matter how many houses could be theoretically built if there [are] no connections. Without more infrastructure, there won't be more houses in total; they'll just be in different places."
Read more: ACT proposes reforms for Labour and National's joint-housing policy
Seymour said ACT understands that building new homes comes with infrastructure costs. Therefore, it proposed local councils receive a payment equivalent to 50% of the GST for every new home constructed in their territory, providing an incentive to enable building and a means of covering the costs. The party also suggested tapping into private sector investment to fund new projects faster at less cost.
"ACT wants to support good policy to solve the housing crisis. We can't support the legislation as it currently stands. We urge Labour and National to take this opportunity to do what's right and make urgently needed improvements to this policy. If not, they should dump it altogether," Seymour added.
In late October, ACT proposed reforms for the joint-housing bill, claiming that Labour and National were "in danger of failing to deliver on their promise while creating division and resentment in the community."
"Labour and National have promised the public that they will deliver homes and that they'll work together to achieve it. Unfortunately, their solution ignores the real problem of infrastructure funding, and the price of working secretly together is that they couldn't work with anyone else," Seymour previously said.
The party wrote to Labour and National, suggesting three policies that could significantly improve their joint-housing policy: GST sharing, public-private partnerships, and abandoning the MDRS then using the existing Auckland MHS Zone.