Advisers warn about break fees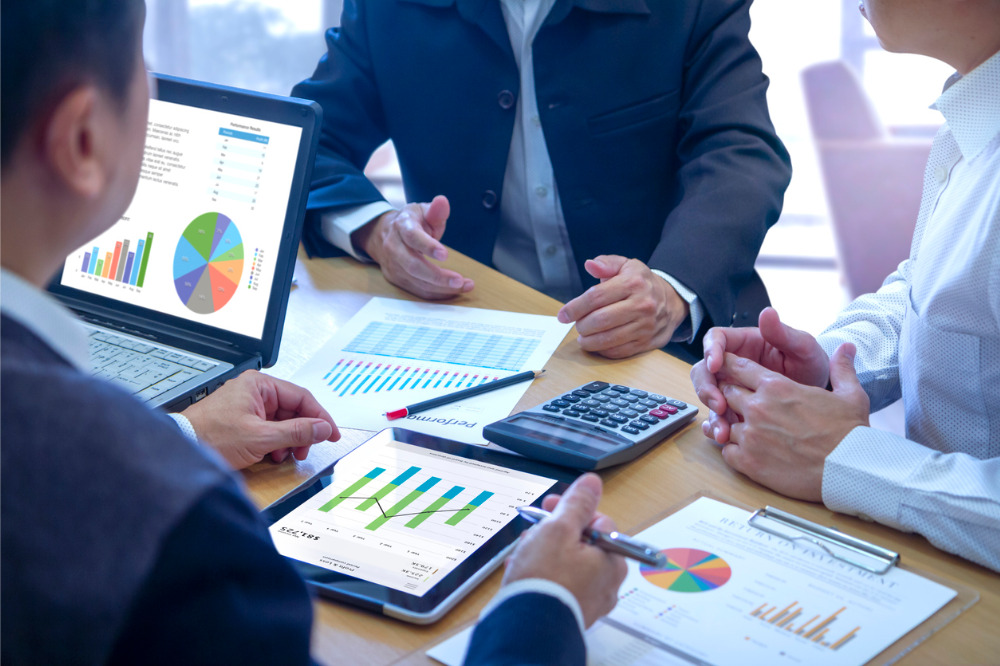 As interest rates drop again due to the COVID-19 pandemic, New Zealand banks have reported an influx of inquiries from customers eager to break their fixed-term home loans for cheaper rates.
Kiwibank spokeswoman Kara Tait told Stuff that they had received a 60% increase in inquiries from customers who want to break their fixed-term loans since the bank dropped its two-year rates from 5.05% to 2.99%.
Glen McLeod, a mortgage adviser at Edge Mortgages, confirmed that they had the same experience as Kiwibank. However, he commented that the sudden influx of inquiries "did not make sense" as banks usually apply a break fee to recover costs from breaking a fixed-term loan.
Bruce Patten, a mortgage adviser at Loan Market, aired the same sentiments – adding that some customers did not push through with their decision due to the break fee.
"I'm getting inquiries from people on a 3.39% rate that's due to refix in December. What's the point? There's no benefit in breaking it now; rates will probably be lower in December," Patten told Stuff.
Read more: Report reveals increased household DTI ratios before the lockdown
Patten pointed out that break fees are now higher than the amount that people could save in the previous months.
"They might have previously been close to breaking even, but now it's way out. They might recover 50% of what it costs to break. If they go floating, they are also paying a premium of 1.5% or more to sit on floating," he said. "A lot say 'why won't the bank waive it?' I say how would you feel if the bank came to you with a term deposit and said 'the rates have gone down, we want to pay you less'. They don't do that."
McLeod advised borrowers to make the best of their loans based on the rates available to them.
"When the decision was made, that rate was good, and sometimes you just need to roll with the punches. Sometimes you lock-in, and rates skyrocket, then you're laughing," he said.