However, many businesses might not be eligible for the scheme because of the "high" requirement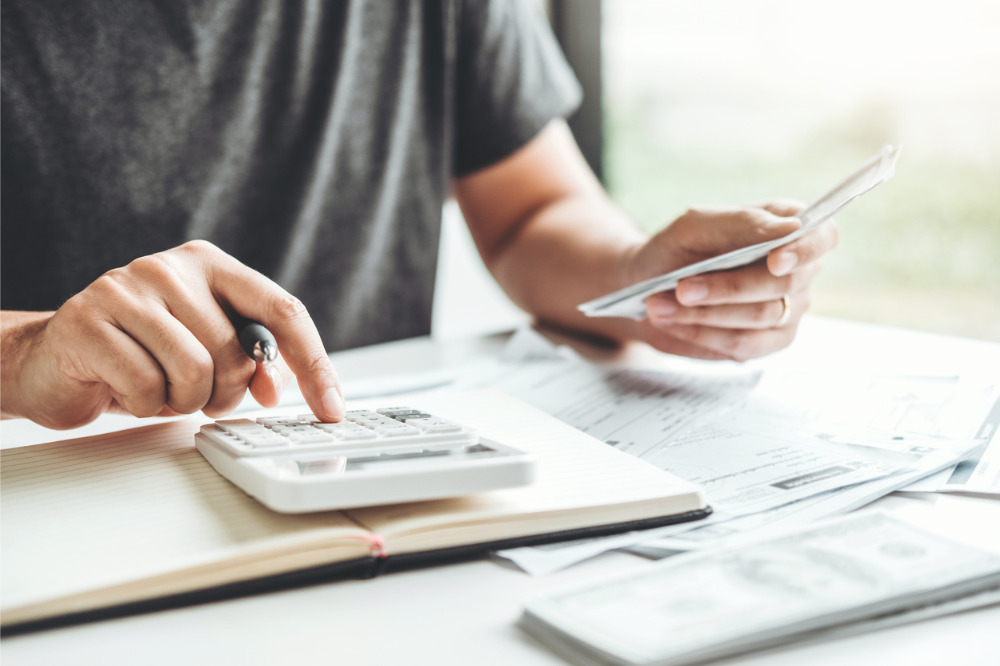 Advisers have welcomed the government's decision to extend the COVID-19 wage subsidy scheme to help those impacted by the pandemic and lockdown.
The government recently announced that it would extend the wage subsidy scheme from June 10 to September 01 – giving businesses that dropped 50% in revenue more time to apply for a subsidy.
Craig Pope, the owner and director of Pope & Co Mortgages, commented that the extension would further help advisers "who haven't built up a very big trail book hang in there a bit longer for sure."
"The bigger established advisers will be ticking along okay. If it helps some good advisers hang in there longer, then the industry will be better off," Pope told Good Returns.
Read more: COVID-19: Reserve Bank predicts 150,000 job losses
Geoff Bawden, the director of Bawden Consulting and Q Group, aired the same sentiments – adding that he used the previous subsidy to pay for his employees' wages over the past few months.
"I suspect it will help because there is always a lag in our industry between the time activity starts and cash flow generates. That is because our industry gets paid on settlement," he said.
"Even if we are talking a sole practitioner with no outside staff, they are still able to lodge a claim. I suspect there was very little new business generated during the lockdown. In these times, you take whatever you can get, and something that covers another eight weeks may just bridge the gap to enable cash flow to start building."
Katrina Shanks, the chief executive officer of Financial Advice New Zealand, said the 50% income reduction needed to qualify was a "high" requirement. However, the government's scheme is still helpful.
"We know many adviser businesses have already accessed the wage subsidy scheme, and this has assisted their ability to retain staff. For the lending adviser with the reduction in settlements, there has certainly been a reduction in revenue, and this scheme has been invaluable," she said, as reported by Good Returns.