Mortgage borrowers are disconcerted by bank scrutiny, it says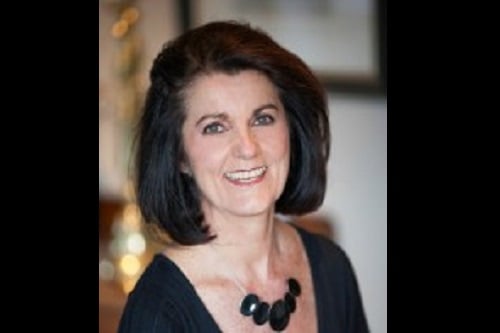 New Zealand mortgage advisory firm LoanPlan is warning mortgage borrowers of continued strict bank lending criteria.
LoanPlan chief executive officer Christine Lockie said borrowers need to be prepared to have every aspect of their financial life scrutinised if they want a mortgage approval in 2019.
"I'm not saying it's a bad thing, but certainly the level of documentation required to get a loan has risen considerably," Lockie said. "The banks will examine every detail of your financial life and they'll ask questions – as brokers we're finding, for example, there is a lot more emphasis on existing account conduct and even one glitch may affect your chances for a loan approval.
Lockie explained banks will still lend if the borrower can show clear bank conduct, a clear credit history and a clear ability to service the debt according to their bank calculation models.
"It's the grey areas that are a problem," she noted. "Previously banks may have exercised discretion in say, for example, the odd occasion your bank account was overdrawn. But the Royal Commission in Australia and our own upgraded Responsible Lending Code makes it more difficult for the banks."
Read more: Mortgage advice: allowing the 'everyday family to build wealth
With clients "disconcerted" with extraordinary levels of detail they provide banks, Lockie said advisers are working hard to educate clients on the fact that they're going to have to jump through a lot more hoops to get their loan.
Despite this, Lockie maintains the bank scrutiny is not a bad thing. People often tend to think that they are more financially responsible than they actually are.
"Nobody's perfect, but keeping your finances squeaky clean has never been more important," she added.