New tech and more people required to process consumer and personal loans, says bank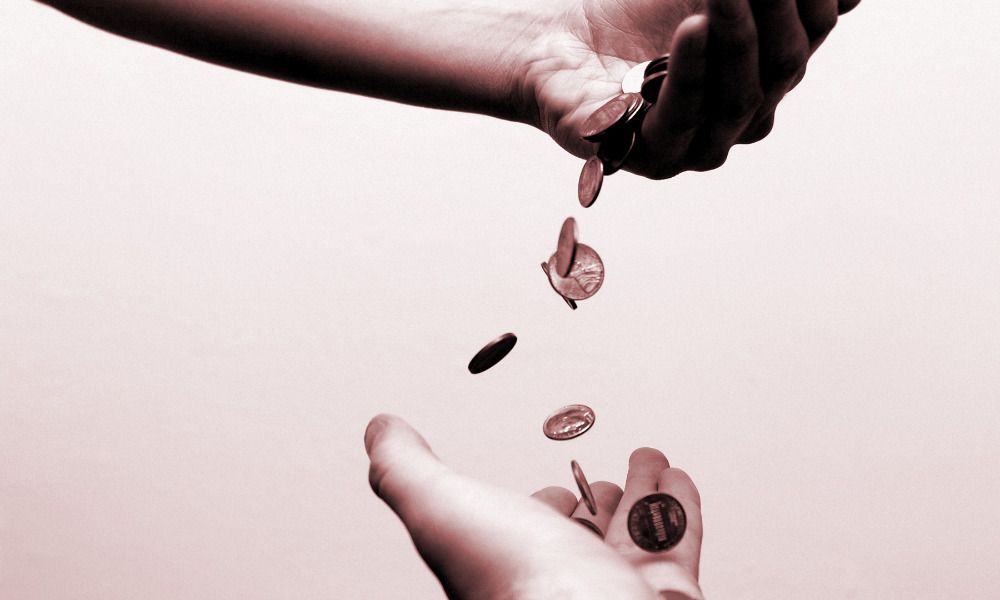 Heartland Bank, part of the NZX-listed Heartland Group, has blamed the changes in credit lending law for its move to increase loan establishment fees for consumer and personal loans.
The bank recently lifted its fee for setting up a direct consumer loan from $205 to $249 and via an intermediary from $92 to $136. For personal loans, its direct establishment fee rose from $222 to $246 and for those who go through an intermediary from $103 to $127.
Chris Flood, Heartland Bank chief executive, said the bank's fees are periodically reviewed to ensure they were reflective of the costs in establishing, managing, and providing a loan.
"In order to meet the December 1, 2021 changes to the CCCFA (Credit Contracts and Consumer Finance Act), we needed to introduce new technologies and increase people resource to process our consumer and personal loans," Flood told NZ Herald. "This has resulted in the increase in establishment fees."
The bank's home loan establishment fees had not increased.
The changes to CCCFA mean lenders need to gather and check more information about borrowers before they give their approval. The stricter law affects all new borrowing including new mortgages, top-ups, credits cards, and consumer loans.
Commerce Minister David Clark recently released terms of reference for its investigation into the CCCFA, NZ Herald reported.
Read more:
FSF becomes next industry body to call for CCCFA changes
Mortgage advisers to benefit from CCCFA lending changes, expert claims