Lending changes effective on December 01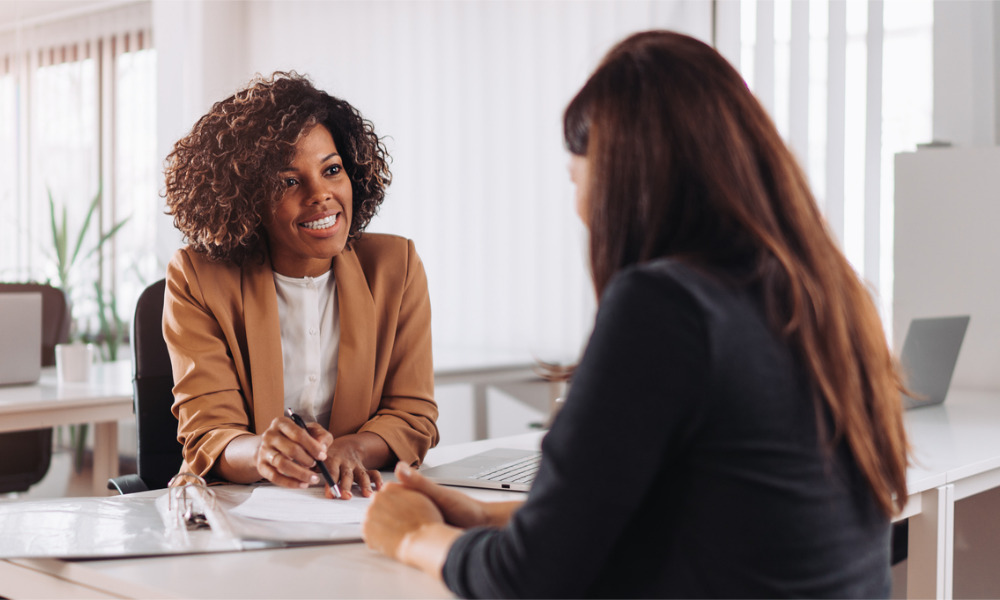 Believe it or not, mortgage advisers can actually benefit from the Credit Contracts and Consumer Finance Act (CCCFA) lending changes as borrowers seek help with complex mortgage applications, according to John Bolton, the managing director of mortgage broker and lender Squirrel.
Effective on December 01, new regulations under the CCCFA aim to add obligations for mortgage lenders around loan suitability, staff due diligence and personal liability, and proper evidencing of customer finances to protect vulnerable borrowers better, according to CoreLogic.
Bolton explained that the new act could "slow things down" in the application process because it compels lenders to review customer affordability. Although he predicts that home loan applications will become more "painful," the complexities could be an opportunity for brokers as more clients will likely seek professionals for help after being turned down by their bank.
"Suddenly, it's gonna feel very difficult for customers dealing with their own bank. But brokers should be having a party on this because, suddenly, they will have a lot of customers," Bolton said, as reported by TMM Online.
Read more: How being a mortgage adviser can broaden your finance expertise
Bolton shared that he expects advisers to increase their market share as borrowers seek professional help.
"It's going to make it harder for consumers to borrow money," he added. "But it'll be great for the broker industry. You're gonna see a lot more borrowers using brokers. Brokers will end up probably in excess of 60% of the market within a reasonably short period of time."
As a result, Squirrel is now calling on the industry to prepare for more paperwork and clients seeking mortgage specialists' help.
"I guess the only problem that we've got to deal with is the fact that there's gonna be a lot of paperwork, and it's gonna be a painful process. Brokers may be moaning, but they should actually be having a plan," Bolton said.