Te Puia Tāpapa aims to provide long-term wealth to their Te Puia Tāpapa whanau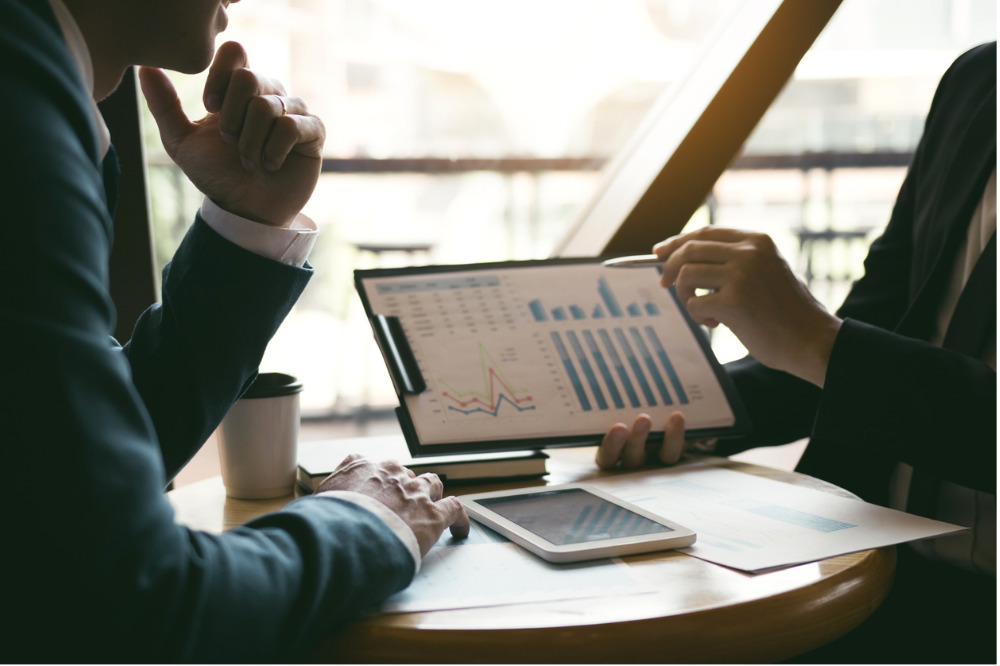 Non-bank lender Avanti Finance has entered a $10 million partnership with Māori investment fund Te Puia Tāpapa following a recent capital raise by the former.
Te Puia Tāpapa is a direct investment fund comprising 26 iwi and Māori entities. It was established to protect, grow, and diversify its asset base with a long-term, 15-to-20-year view.
Paul Majurey, the chair of Te Puia Tāpapa, said they aim to provide long-term wealth to their Te Puia Tāpapa whanau.
"We believe our participation in the continued growth and success of Avanti Finance will help achieve that. Its 30-plus years of profitable, sustainable, and community-focused growth demonstrate an excellent long-term investment opportunity for us," Majurey said.
Mark Mountcastle, the chief executive officer of Avanti Finance, commented: "We're excited to welcome Te Puia Tāpapa as a shareholder and look forward to developing a strong and beneficial long-term relationship consistent with the fund's values and purpose."
"Avanti is a New Zealand company, so to be joined by Te Puia Tāpapa as representatives of indigenous New Zealand feels like a perfect fit for us."
Te Puia Tāpapa also invested in TR Group, the largest truck and trailer lease and rental provider in Aotearoa New Zealand.