CEO thanks staff and introducers for making the company an NZ success story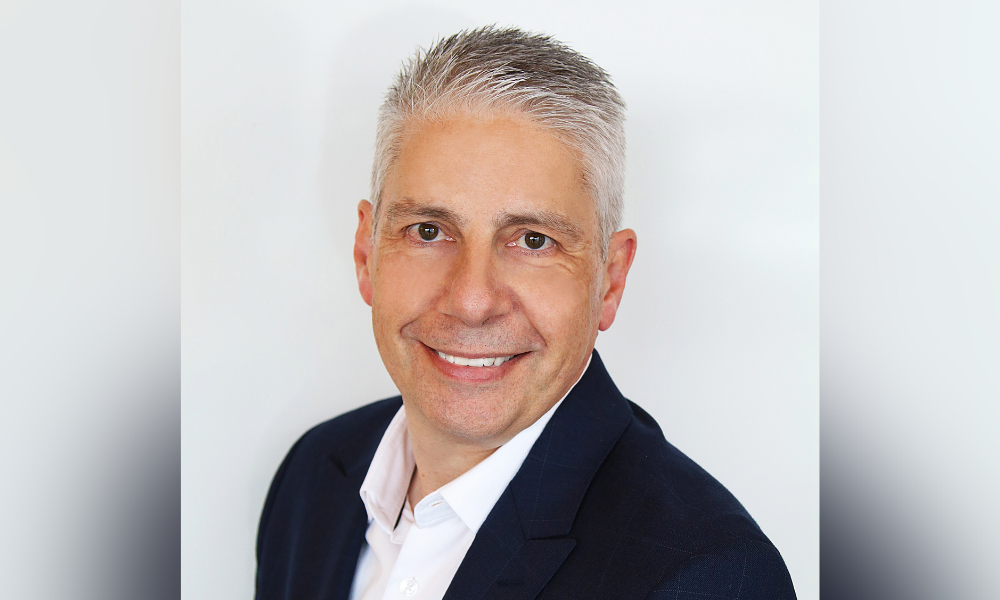 Avanti Finance, winner of the NZ Non-Bank Lender of the Year category at the recent New Zealand Mortgage Awards, said innovations are a big part of what makes the company a leader in the non-bank space.
Read more: New Zealand Mortgage Awards 2021 – winners revealed
"We've grown significantly over the last year, increasing our loan book by a large margin and continuing to provide customer-focused products and excellent service to our introducer network," said Stephen Massey (pictured above), head of distribution at Avanti Finance. "We've always been an introducer-led business, so we work hard to listen to our introducers and provide them with the products they and their customers need – especially during periods of change that recent legal updates and, of course, COVID, has created."
One of the company's biggest milestones has been the introduction of its new application software, ALF, Massey said.
ALF "has been designed specifically to improve the loan experience for our advisers and brokers – speeding up turnaround times, increasing transparency about the loan process, and generally ensuring that our introducers have the information they need, when they need it," Massey said.
Read next: 30 years and counting – Avanti Finance celebrates milestone
Avanti Finance also received a second award at the NZMA Awards, with Mark Noland of the South Island team nabbing an Excellence award for his work as a business development manager.
"It's humbling to see Avanti make such huge strides in the market," said Mark Mountcastle, Avanti Finance CEO. "I'm grateful to our introducers and our staff for making Avanti the NZ success story it is today."