From laundromat to $1.5 billion in loans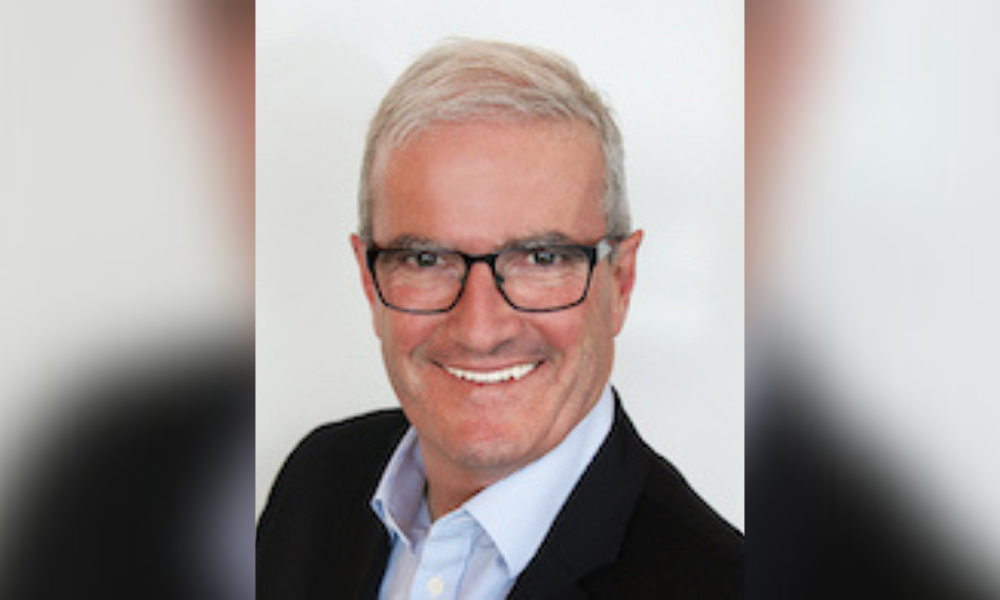 Avanti Finance is celebrating its 30th birthday – and using the anniversary as a chance to reflect on the huge steps forward that it has made in that time.
The non-bank, which was founded in a single block next to a laundromat in 1992, is now one of the biggest players in the Kiwi alternative lending space, and recently announced the largest RMBS transaction ever placed in New Zealand.
"I consider Avanti a true Kiwi success story," said CEO Mark Mountcastle (pictured). "It started as a small business with a handful of people, working out of a shop alongside a laundromat.
"Now, 30 years later, Avanti proudly employs over 200 people, with a loan book of over $1.5 billion, and offices across New Zealand and Australia.
"A big part of our success is our flexibility and dedication to getting the right solution for our customers.
Read more: Auckland property prices likely to fall in near future
"We're introducer-led and we keep close ties to our network so we can make sure we keep a finger on the pulse of what people need, both in terms of loan products and in terms of service.
"I firmly believe this was the key to our recent growth to the second-largest non-bank lender in New Zealand.
"As a non-bank, we've been working to support the increasing number of people who can't get help from the banks – a trend that has been highlighted and accelerated by the recent CCCFA changes.
"The release of our near-prime home loan product and our acquisition of Branded Financial Services is a great example of this as these allow us to find appropriate solutions for a broader range of customers.
"We've been working hard to fill the gaps in our product line-up that we know our brokers and their customers want and need.
"One of our biggest recent successes was the deployment of our online loan application software. We knew that our customers wanted faster turnarounds and more transparency around their applications, while the introducers wanted to reduce the number of individual applications they had to make on their customers' behalf.
"Our solution allows brokers to access all our products in the category they're applying for, whether it's a home loan, a car loan or a personal loan, with a single application.
"If a customer doesn't quite fit one product, they're automatically put through for another one in the same category.
"It's all automated, so customers get their answers back faster, and brokers get the best deal to meet their customer's needs with just one application."