Find out who took home the prizes in the first part of this nationwide event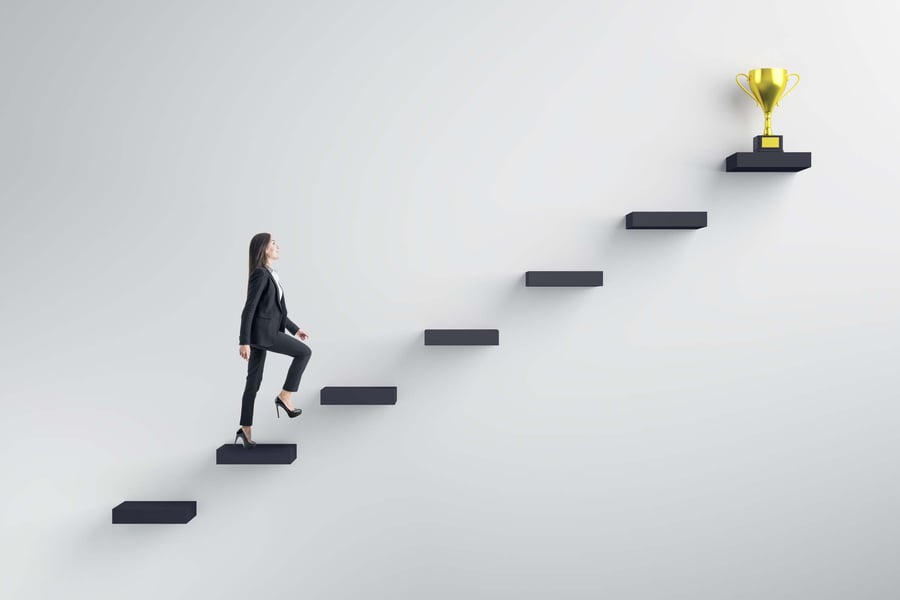 We may not have been able to sip champagne together in person this year, but that hasn't stopped NZ Adviser from presenting its New Zealand Mortgage Awards 2021.
The winners of the awards, brought to you by events partner Bluestone, will be revealed in three separate announcements this week on the NZ Adviser website and through our newsletter. Those announcements begin today – but look out for part two on Wednesday, and part three on Thursday.
The awards are presented after NZ Adviser put out a call for online nominations in late 2020 – with entry being free. The research team then conducted due diligence on the entries before handing over the list of entrants to be whittled down by an expert panel of industry judges. This year the judges were: Aaron Milburn, Pepper Money; Adrienne Church, Prospa; Antonia Watson, ANZ NZ; Dev Dhingra, The Fundmaster; John Bolton, Squirrel; Josh Bronkhorst, Mortgage Link; Karen Stevens, Insurance & Financial Services Ombudsman; Katrina Shanks, Financial Advice New Zealand; Luke Jackson, Resimac; Mark Collins, Mike Pero Mortgages; Sarah Johnston, Astute Financial Management; Tony Kinzett, FMT; and Tony Mounce, Tony Mounce Mortgages & Insurance.
Today we are revealing the winners in the categories of Aggregator of the Year; Best Aggregator BDM; Best Bank BDM; Best Industry Service; Best Non-Bank BDM; and NZ Non-Bank of the Year. And the winners are…
AGGREGATOR OF THE YEAR
WINNER
NZFSG
EXCELLENCE AWARDS
Astute Financial Management
Mike Pero Mortgages
Mortgage and Insurance Link (Link Financial Group)
BEST AGGREGATOR BDM
WINNER
Karina Reardon, Loan Market
EXCELLENCE AWARD
Kelly Brough, Mortgage Link
BEST BANK BDM
WINNER
Vicki Squires, Kiwibank
EXCELLENCE AWARDS
Bridgitte Turner, ANZ
Deborah Sinclair, ASB Bank
Justin Cross, ANZ
BEST INDUSTRY SERVICE
WINNER
Global Financial Services
EXCELLENCE AWARDS
Loan Market
Twine Financial Advisers
BEST NON-BANK BDM
WINNER
Mark Beams, Bluestone Mortgages
EXCELLENCE AWARDS
Aaron Taylor, Pepper New Zealand
Luke Roberts, Bluestone Mortgages
Maree Maxwell, Bluestone Mortgages
Mark Nolan, South Island Avanti Finance
NZ NON-BANK OF THE YEAR
WINNER
Avanti Finance
EXCELLENCE AWARD
First Trust Mortgage
Bluestone Mortgages
Pepper Money
Huge congratulations to all of the winners – be sure to check back tomorrow to find out who took home the mortgage broker of the year titles across a range of sizes, and more.