Economists expect the Reserve Bank to cut the OCR soon to keep the economy moving – but what could go wrong?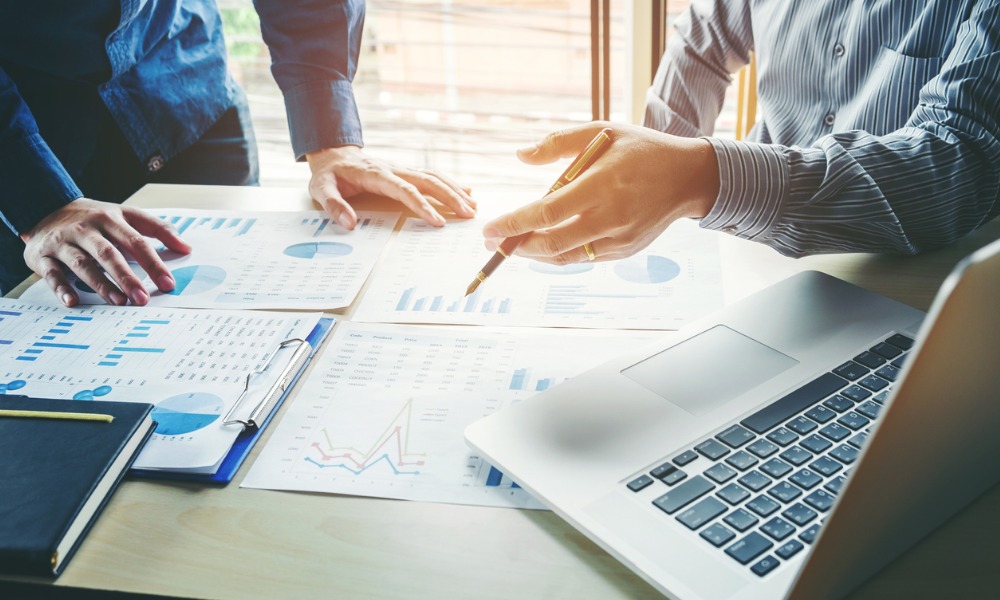 Economists and experts believe that cutting the official cash rate (OCR) next year is inevitable to keep the economy alive. However, ASB economists have warned that a negative OCR comes with many downsides.
ASB economists pointed out that a negative OCR could interfere with lending as banks need to ensure that their systems can cope with a zero or negative OCR by December 01.
"The major concern is that negative interest rates can interfere with the functioning of banking systems reliant on deposit funding and impair the ability of some banks to supply credit and general financial stability – the opposite of what monetary easing aims to do," the ASB economists said, as reported by Stuff.co.nz.
They expect negative interest rates to impact the financial system as "retail deposit rates tend to be effectively bounded at zero, whereas yields on interest rate swaps could fall below zero."
"The presence of zero interest rate floor clauses in some loan documentation agreements can potentially limit the effectiveness of a negative OCR and could create some mismatches in interest rate swaps," they continued.
Read more: Negative interest rates almost inevitable, says economist
ABS economists expect the OCR to hold after dropping below zero. However, it could increase inequality and worsen the wealth gap.
"From a least-regrets analysis point of view, it would be better to overstimulate the economy and tolerate a period of high inflation rather than to undercook the policy support and run the risk of deepening the downturn," the economists said.
"Monetary policy is a blunt instrument. Lower interest rates reward those able and willing to borrow and penalise those who save. They also tend to boost asset prices and the wealth of the 'haves' relative to the 'have nots'."
"From a longer-term perspective, such impacts could actually create wider inequality within society, even as those same low-interest rates support employment among those most vulnerable in an economic downturn. It is also unclear how easy it will be for an economy to extricate itself from a negative policy interest rate environment," the economists concluded.