The Reserve Bank considers establishing a "term lending facility"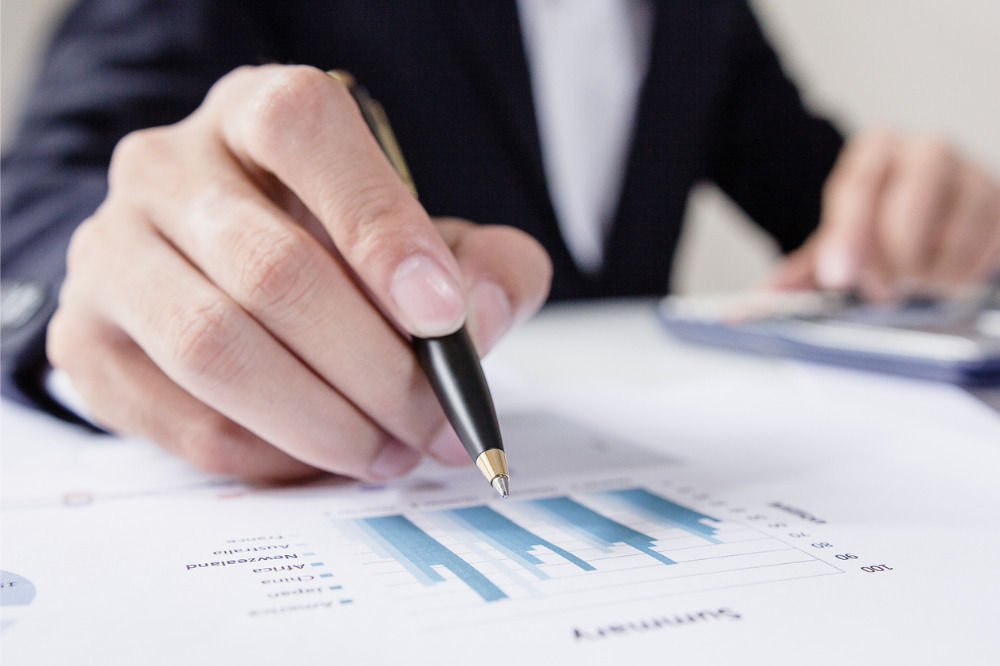 Mortgage rates might drop by only 30 to 40 basis points even if the Reserve Bank of New Zealand (RBNZ) cut the official cash rate (OCR) to -0.5% next year, according to Westpac economists.
Economists have been predicting that the RBNZ would slash the OCR by 75 basis points in April 2021 and lend money to banks at extremely low rates to encourage them to lower their term deposit rates.
However, Westpac senior economist Michael Gordon insisted that a "term lending facility" would only have a "marginal effect" on mortgage rates as banks' funding costs could not drop further even if they received a cheaper source of cash from the RBNZ.
"Taking the OCR below zero would work in much the same way as a 'conventional' OCR cut. However, we don't expect that it would transfer through to retail rates one-for-one," Gordon said, as reported by Stuff.co.nz.
The lower the OCR went, the less additional impact it would have on retail lending rates. Therefore, OCR cuts below -1% would not have an impact at all, Gordon said.
"We estimate that an OCR cut from 0.25% to -0.5% would probably reduce mortgage rates by only about 30 to 40 basis points," Gordon concluded.