Environment remains tight due to the COVID-19 pandemic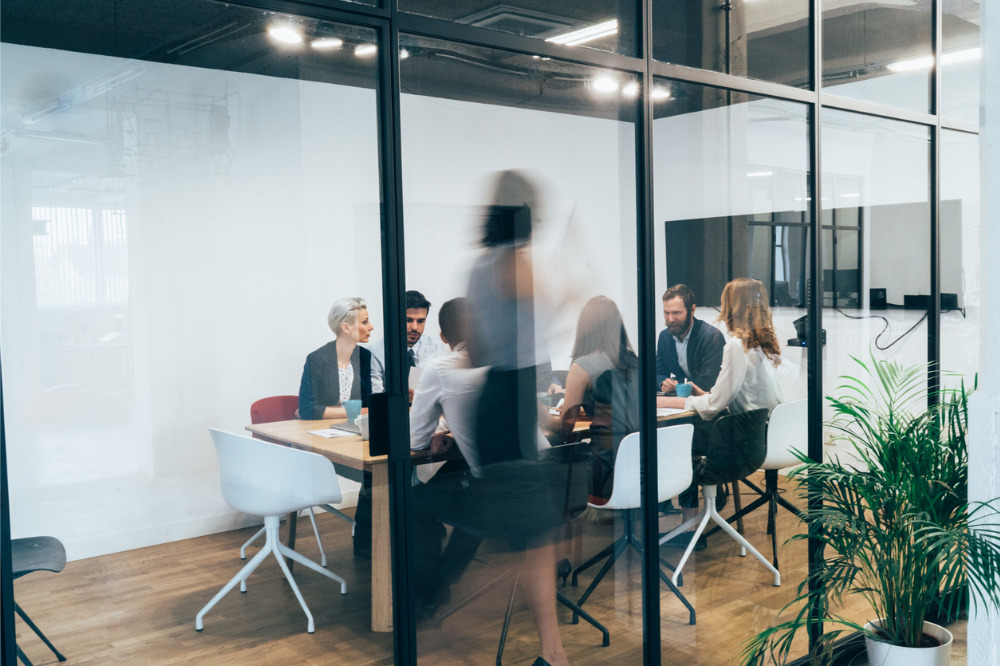 ASB has decided to ease its criteria for owner-occupier and investor lending, offering investors up to 80% loan-to-value ratio (LVR).
ASB now allows investors to borrow up to 80% LVR, owner-occupiers up to 90% LVR, and owner-occupiers with construction properties up to 85% LVR. However, lending with LVRs over 85% requires a minimum committed monthly income of $900.
According to a report by Good Returns, the credit policy changes apply to all new applications or if a current approval needs to be extended.
Advisers have welcomed ASB's announcement, noting that the environment remains tight due to the COVID-19 crisis.
"This is great news, and we hope to see more of this as time goes by. It would also be good if [ASB] opened up the policy on up to 90% LVR with an investment, probably in the future," a broker told Good Returns.
Read more: Banks tighten lending criteria for new borrowers
Meanwhile, other banks have continued to tighten their lending criteria for new borrowers, refusing to process applications from new borrowers with above 80% LVR despite the removal of LVR restrictions in May.
Advisers revealed that lenders are focusing on existing customers and processing hardship and deferral requests rather than accommodating higher-LVR borrowing, and they are also becoming stricter on increasing debt on existing customers.
"I've spoken to a number of lenders, and they will not take on a 90% under-occupied loan where the client already has an investment property. Adding in the fact that over 80% requires existing customer status makes it extremely difficult," said Edge Mortgages founder Glen McLeod, as reported by Good Returns.