CEO discusses some of the misconceptions consumers have about the sector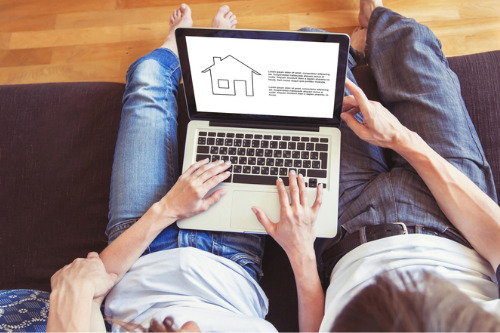 When major banks aren't willing to lend, alternative lenders are increasingly stepping in to fill the demand - however, misconceptions and misunderstandings around non-bank lenders are still widespread in New Zealand, with many customers reluctant to leave the more 'familiar' area of major bank lending.
Commenting on the trend, Apricity Finance CEO Linden Toll said that while alternative lending has taken off in Australia, New Zealand is still catching up. He said that a lot of this may be down to a lack of understanding around what non-banks are and how they operate, when in reality, they are usually willing to offer lending on far more flexible terms.
"The reality is that we as human beings are quite ingrained with the banks," Toll said.
Read more: Non-bank lender urges government to rethink housing package
"We have our salaries paid into our bank account, we take out our mortgages with them, our credit cards, etc. So, we naturally think that if we need finance one way or another, the bank will provide it. But the reality for SMEs is that there is a reluctance in the banks to actually do that, unless people are prepared to put their houses on the block or provide other types of security."
"Some of the new regulations in New Zealand mean that some of the Australian-owned banks aren't getting the returns they expect out of the banks here, and will therefore extract funds back into Australia," he continued.
"That limits what the banks can do, and so the non-bank sector is really growing massively. The alternatives over in Australia are immense - there's trade and debtor finance, supply chain finance, balance sheet lending, etc. We're getting a really good crop of ex-bankers starting up very nimble propositions, but I think it's the education piece that is probably lagging."
Toll said that once customers become comfortable with non-banks, they will normally find them offering far more flexible lending terms, and with a far lesser need for security.
Read more: Avanti Finance announces lowest-ever mortgage rates
He said some of the reluctance may also be down to the sector's history, but with more experienced players entering the market, the pool of quality options is growing steadily.
"People are learning that the alternatives aren't 'foreign' propositions, and that it's no less secure than what a bank might offer, and it actually gives you more flexibility in terms of your security," Toll said.
"There have been misconceptions around those offerings previously, and a fair degree of that is because the sector has been less than properly run before.
"But now you're getting bankers and fund managers really building some depth and breadth to that market, and the non-banks are really jumping into the spaces that the main banks are moving away from."