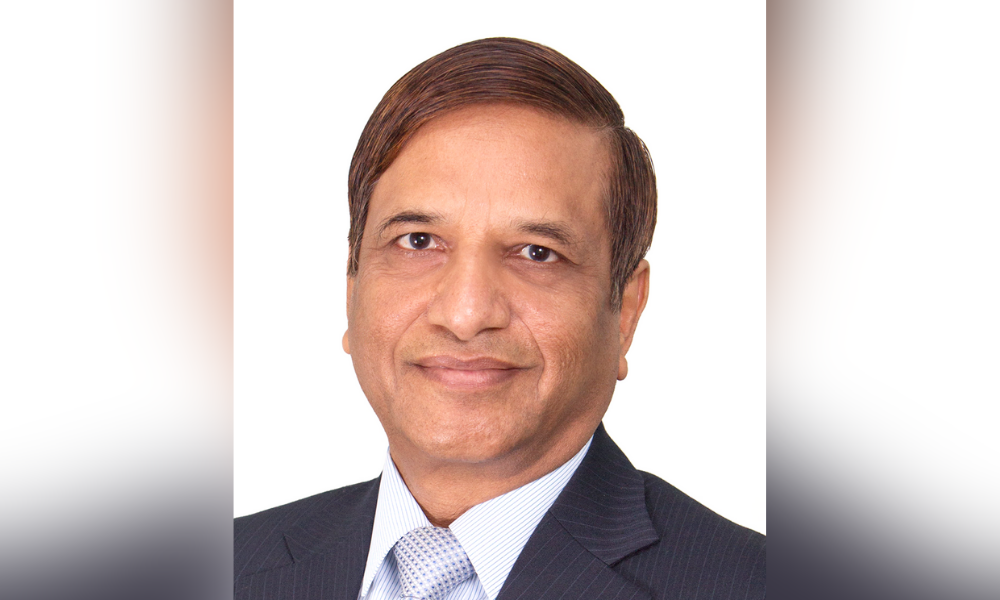 Rising inflation pressures are continuing to challenge advisers in New Zealand after ASB Bank released its first quarter consumer price index review.
The bank revealed CPI inflation jumped to 6.9% in the January to March quarter, the highest it has been since the 1990s.
Ajay Kumar (pictured), founder and director of Auckland mortgage and insurance brokerage Global Finance, said inflation was a worldwide issue and not just isolated to New Zealand.
"Inflation is the highest we have seen it in over 20 years," Kumar said.
"By the Reserve Bank increasing the official cash rate, let's see how much impact it will have on interest rates and spending activity of the consumers."
Read more: ASB economist reacts as inflation reaches new high
Kumar said increased living costs were affecting the assessment of the loans for consumers as banks are updating their servicing calculators to reflect these changes.
"Increased living costs also negatively impact the property market. With property prices starting to decline, the demand is dropping which is having a negative effect on advisers," Kumar said.
"Advisers now have less business than what they used to have, and the market is showing signs of dropping further."
Kumar questioned whether future OCR rises would fix the problem as banks were finding it harder to approve applications because of rising inflation and living costs.
"With New Zealand expected to increase its rates after the two most recent OCR rises, it will be interesting to see the next moves or actions by the banks" he said.
Read more: Supply chain problems, high costs hit construction industry
Kumar said logistically New Zealand was facing a supply problem due to inflation and an OCR rate rise would not fix the problem as everyday living costs were rising.
"Kiwis budgets are tighter and their incomes have not increased. Food prices have also risen, so in my opinion just increasing the OCR to control the inflation is not the right solution," he said.
With New Zealand still grappling with the pandemic and being impacted by the Ukraine crisis, Kumar said these global factors had a negative impact on the supply chain.
"China is one of the biggest suppliers of goods and they are also being affected by COVID," he said.
"The Ukraine war is also aggravating the problem."
ASB Bank revealed in its CPI review that consumer prices had pushed annual inflation to record highs, with the bank's expectations of a less-rapid-than-expected lift in tradable prices likely to reverse in coming quarters.
ASB senior economist Mark Smith expected annual CPI inflation to remain above 5% throughout 2022 and it might not be until 2024 that inflation fell below 3%.