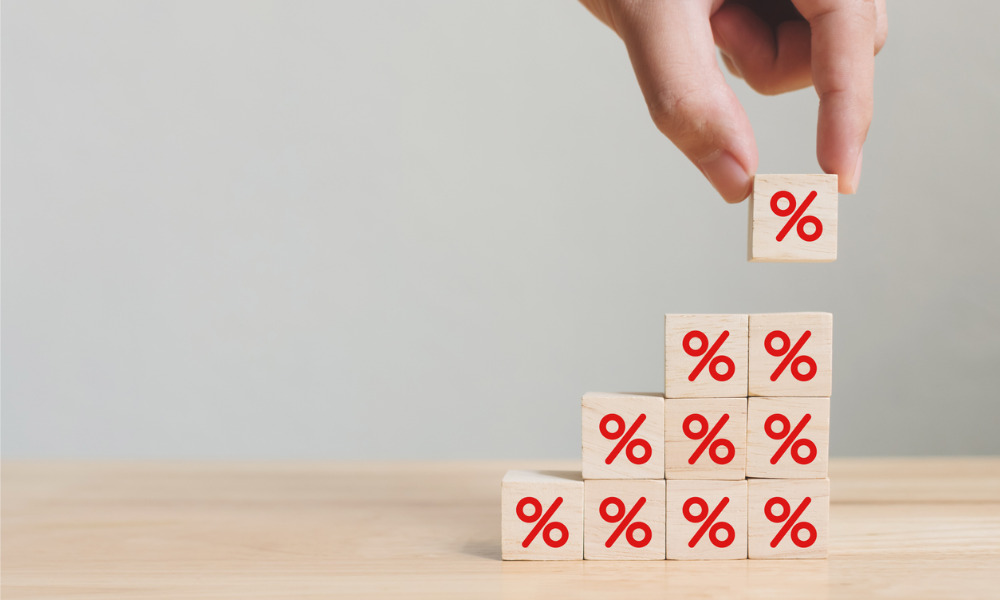 Rising inflation and interest rate increases were at the forefront of ASB Bank's 2022 first quarter consumer price index review.
CPI inflation jumped to 6.9% in the January to March quarter – the highest it has been since the 1990s.
ASB Bank senior economist Mark Smith said annual consumer price inflation generally undershot expectations despite sitting at its highest level in more than 20 years.
"The rising inflation looks to be due to timing, and will likely reverse," Smith said.
"Increases in consumer prices look to be widespread, with the risk of high inflation becoming more entrenched."
Read next: Serena Williams, Lewis Hamilton in as mortgage tycoon out
Smith said consumer prices pushed annual CPI inflation to record highs, with the bank's expectations of a less rapid than expected lift in tradable prices likely to reverse in coming quarters.
"Large cuts to domestic airfares explained the downward surprise to our expectations of non-tradable inflation, and this should reverse in the coming quarters as New Zealand opens up," he said.
"Furthermore, annual tradable and non-tradable inflation both hit multi-decade highs and core inflation measures firmed on an annual basis."
Smith said these developments illustrated the broad-based nature of price rises and were reflective of a number of domestic and external sources.
"It is still comparatively early days but elevated headline inflation and the multi-faceted sources of price increases continue to highlight the risk of high inflation outcomes proving to be persistent," he said.
The economist expected annual CPI inflation to remain above 5% over 2022 and it might not be until 2024 that inflation fell below 3%.
Read more: Supply chain problems, high costs hit construction industry
Smith said given the Reserve Bank of New Zealand's inflation mandate now looked to be under increasing threat, he expected the RBNZ would move swiftly and deliver another 50 basis points hike when it next meets on 25 May.
"Given the degree of additional tightening, beyond that is dependent on the outlook for inflation and inflation expectations and how the NZ economy responds to tighter financial conditions," he said.
"We expect the RBNZ to continue to move swiftly on OCR settings in May and increase it to 2%."
Smith said ASB had pencilled in an OCR peak of 3.25% in early 2023 but expect cuts some time beyond that as the economy cooled but only once the RBNZ was confident inflation was under control.