But still plenty of new homes being built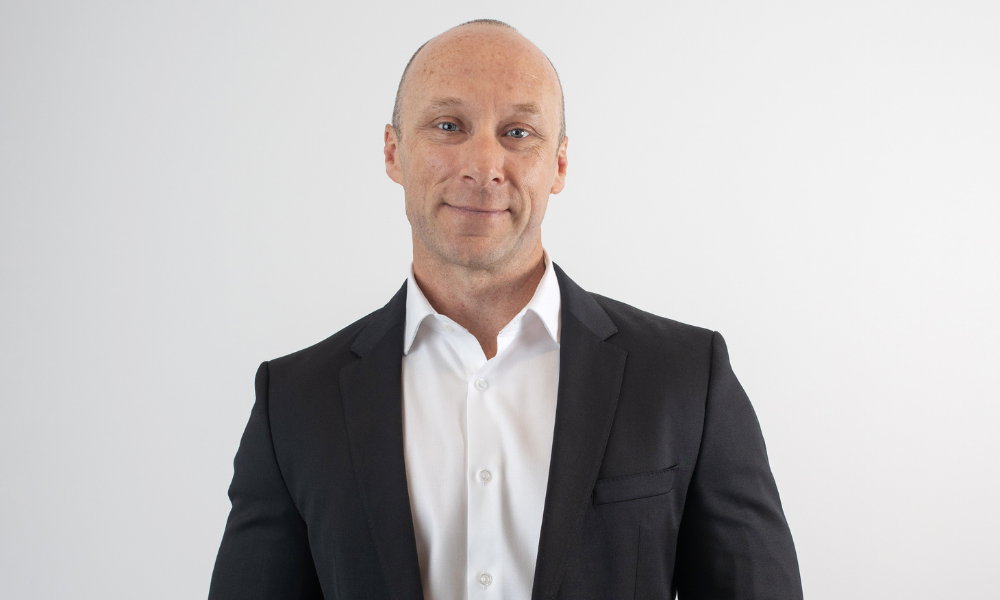 Supply chain disruptions and severe labour shortages are affecting New Zealand's construction industry but building a new home remains popular, a new report shows.
CoreLogic's latest data confirmed the construction industry remained strong. It hit a record high of almost 50,000 dwellings built in the 12 months from February 2021 to February 2022.
However, with uncertainty in the market due to the pandemic and war in Ukraine, the industry might only have capacity to build 30,000 to 35,000 dwellings in any given year.
Mike Pero adviser Scott Jackson (pictured) said building a new home was an increasingly popular option for first home buyers as they saw the immediate capital gain that could be achieved.
Read more: Non-bank support service helps advisers secure deals
"However, the pandemic continues to impact on the building industry, particularly when it comes to trades and supply of materials," Jackson said.
"In addition to this, we have experienced long delays in land titles being issued and this flows through to processing with local council and LINZ processes and increase to sub-trade labour costs."
Jackson said this was leading to increased costs for clients and in some cases these costs were no longer affordable, leaving the client in a tough spot.
He encouraged advisers to be the expert and remain up to date with bank construction policies.
"I like to keep in contact with local building companies to better understand the market we are operating in. In my region (Nelson), the biggest issue has been with delays to new development titles with some nearly two years later than expected," Jackson said.
"This is causing a bottleneck at council for consents, clients are impacted by the increased costs due to supply chain issues, and it's making it challenging for build companies to manage the process effectively too."
Jackson said it was important the client knew the potential risks of cost increases and the impact delays could cause.
"I ask my clients to let me know whenever they receive an update from their build company so I know when their finance needs to be available and can refresh the approval if needed," he said.
Read more: Fresh look for First Mortgage Trust
With new building projects facing increased chances of delays, Jackson said it was crucial advisers made sure clients were aware of the potential of their approval expiring and needing to be reapplied for.
"I advise my clients to be boring during this period – stay in the same job, keep expenses to a minimum, boost savings instead of spending it etc.," he said.
Jackson said advisers should keep in regular contact with clients and be proactive.
"Completing a new build project during this time is arguably a lot more stressful than buying an existing home so you may need to hold their hand more than usual," he noted.
"If a delay looks likely and a new loan approval is needed then you'll be able to action this quickly and avoid any last-minute surprises and stress."
Jackson also recommended being sympathetic to local building companies as most were trying to absorb costs where they could and were feeling pressure from supply chain disruptions.
"They can be great referrers when you build a strong relationship," Jackson said.