They believe banks' tests are out of step with current mortgage rates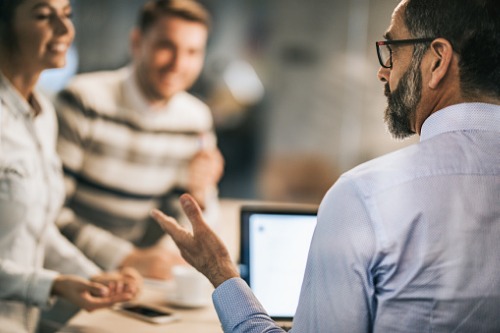 With positive expectations for the housing market this year, advisers call for change in lenders' approach to servicing tests.
While the Australian Prudential Regulation Authority (APRA) decided to abolish the minimum 7% servicing rate for Aussie borrowers n the winter, advisers revealed that the big four banks in New Zealand are still imposing tough servicing rates at 7% or more despite the official cash rate (OCR) plummeting last year.
Glen McLeod, director of Edge Mortgages, hopes that banks will change their approach to servicing tests this year.
"The reality is, we're now in a different time," McLeod said, as reported by Good Returns. "Volatility is not like it was, the housing market is under control, and the banks have tightened credit. Do you really need it [the servicing rate] to be double?"
"Some of the things they [the banks] look at don't take into account our clients' life decisions. They will change their habits depending on the circumstances," he continued.
Read more: New advice regime requires advisers to complete investment qualification
Meanwhile, Stephen Wilson of The Advice Group is now providing lenders with details of clients' debt repayment and retirement plans to assist with lending decisions.
He said he would like to see lending calculators that only consider interest-only servicing commitments, "relevant to debt which could be repaid via asset sell down"— adding that clients continued to be tested on P&I when applying for interest-only loans.