Data was sourced from survey completed by all registered banks in New Zealand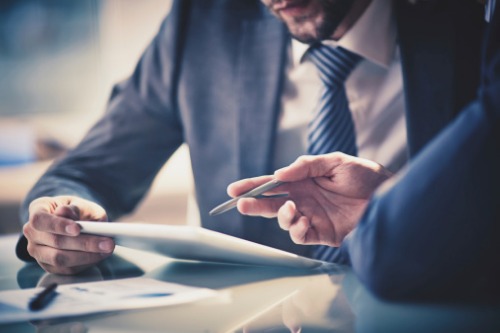 The Reserve Bank has released new debt-to-income (DTI) data informing risks for new mortgage applications in New Zealand.
The DTI data, which was developed to better understand the financial risks from mortgage lending activity, informs how total borrower debt compares with borrower income.
Steffi Schuster, head of data and statistics at Reserve Bank, said that all registered banks in New Zealand supplied the data via survey.
"Banks supply us with summary data on the debt and income of their new mortgage customers. The DTI statistics we're publishing today give an insight into the ability of homeowners to service their mortgages," said Schuster.
Read more: Reserve Bank releases OCR announcement – and banks respond
Aside from informing financial stability risks, the new DTI data can be used to assess housing affordability for recent homebuyers and identify trends in mortgage lending.
"DTI data can be viewed alongside other information to give richer insights into New Zealand's housing market," said Schuster.
"For example, by comparing DTI figures with loan to valuation data, we can better understand risks from households with a combination of large loans relative to the value of their property, and large loans relative to their income."
Going forward, the Reserve Bank will publish the statistics quarterly on its website.