New data identifies factors that impacted sales volumes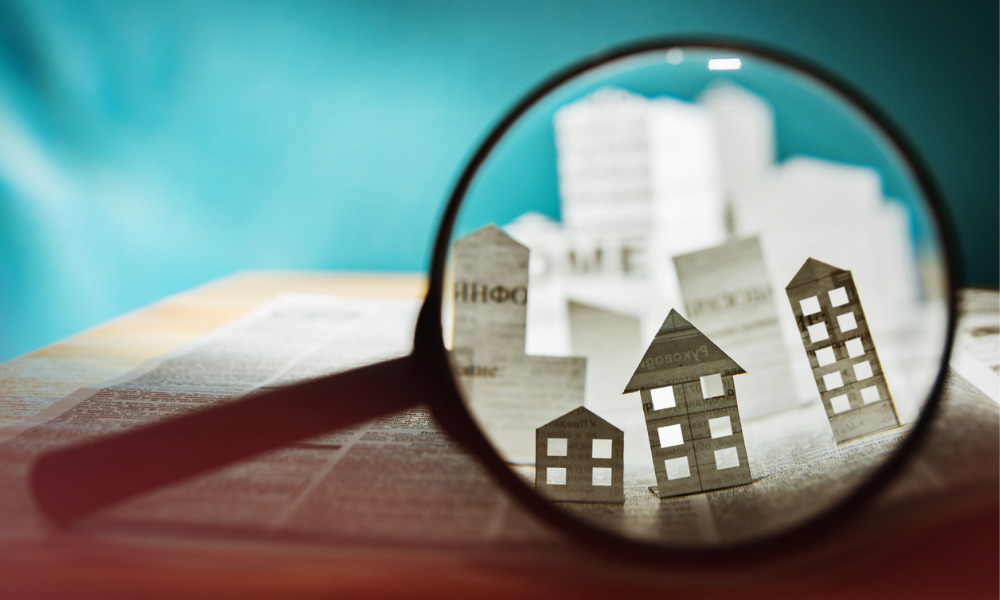 New Zealand's lifestyle property market continues to cool down, with the latest Real Estate Institute of New Zealand (REINZ) data showing 185 fewer lifestyle property sales for the three months to September 2021.
REINZ's previous data showed 290 fewer lifestyle property sales for the three months ended August 2021 than the three months to July 2021 – totalling 1,809 sales in the August quarter.
But for the three months ended September 2021, REINZ's data showed 1,650 lifestyle property sales compared to 2,720 lifestyle property sales for the three months ended September 2020 (-39.3%).
In the year to September 2021, data showed 9,464 lifestyle properties sold – 1,800 (+23.5%) more than were sold in the year to September 2020. The value of lifestyle properties sold was $10.26 billion for the year to September 2021.
REINZ rural spokesman Brian Peacocke said the latest sales volume for lifestyle properties reflects a 10% reduction from the figures for August 2021.
"More importantly, close to a 40% drop from the equivalent period 12 months ago, to place the 2021 figures at a level very similar to the figures for September 2019," he continued.
So why the drop? Peacocke explained that COVID-19 could be a main driver, along with shortage of stock, anticipation of interest rates, and debt reduction requirements from the banking sector being likely to increase in the foreseeable future.
"Whatever the case, the market is the market – conjecture as to the reasons why and the causes for changes in the market is simply that, conjecture. Crystal ball gazing is an art practised by many but perfected by few," he added.
Read more: Revealed: Price difference between new-builds and existing homes
In the Upper North, lifestyle sales volumes in Northland were well spread in September 2021, but 10% lower than in September 2019 and 25% down on the sales volumes in 2020. Meanwhile, Auckland sales volumes plummeted from 175 for September 2020 to 55 for September 2021 – a drop of around 70%.
In Central North Island, Waikato sales results improved from last month, with 80 sales for September beating the trend. Nevertheless, while being close to par with sales in September 2019, the latest volumes were approximately 57% lower than 12 months ago.
Bay of Plenty/Rotorua sales results were slightly better than two years ago, but dropped a significant 44% from September 2020. Meanwhile, sales results in Gisborne/Hawkes Bay reflected a similar trend but were still down 42% on last year. In Taranaki, sales volumes held par with two years ago, but dropped close to 45% in the last 12 months.
Additional data can be found on the REINZ website.