It also identifies price changes for different house types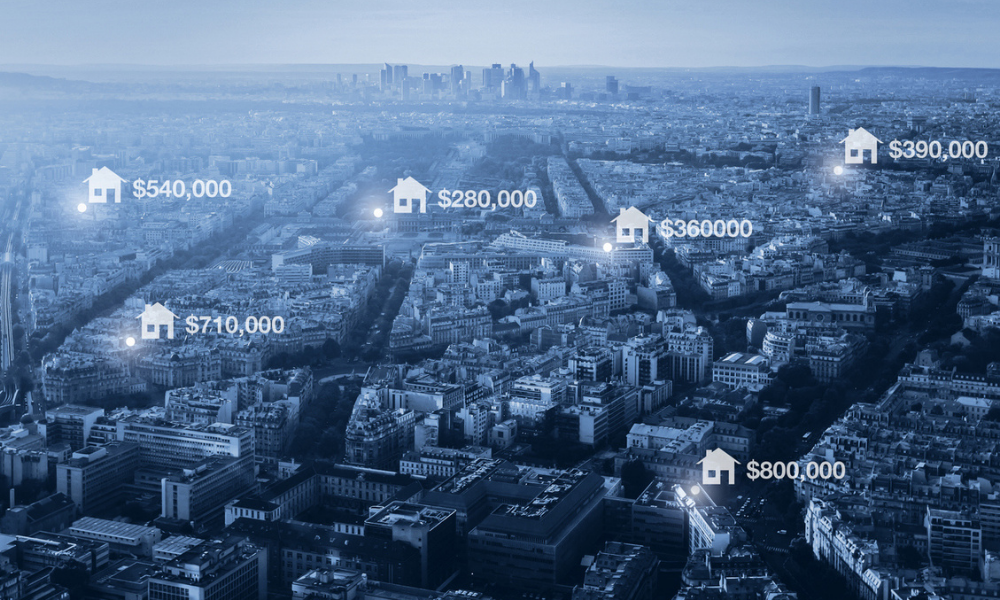 The latest Trade Me Property (Trade Me) Index has examined changes in the market over these past five years.
In November 2021, the national average asking price hit a record of $936,150 – a 50% increase compared with November 2016 and the first time the national average entered the $900,000 bracket.
Comparing last month's national average asking price with the same month in 2020, the index saw an eye-watering increase of 23%, the largest year-on-year jump it has ever seen. Meanwhile, compared with the national average asking price five years ago, homeowners have made an average of $311,450 on their property.
Overall, average asking prices reached an all-time high in every region in November 2021, except for Southland. The middle of North Island had the largest year-on-year increase last month, with Hawke's Bay seeing a 32% jump and Manawatū/Whanganui prices jumping 33%.
"Even after months of record-breaking price increases this year, the market is heading full steam ahead into 2022," said Trade Me Property sales director Gavin Lloyd.
Read more: Where does New Zealand rank on global house price index?
Trade Me found that houses of all sizes in New Zealand saw their highest ever average asking price in November 2021.
"Small houses saw the largest year-on-year percentage increase of 27% to reach $693,250," Lloyd said.
For urban properties (townhouses, apartments, and units), the national average asking price reached a record high during the same month, at $756,550.
"The average asking price for a townhouse saw the biggest increase of all urban property types, up 25% on the same month last year and reaching an all-time high of $873,000," Lloyd said.
When considering the most notable property markets this year, CoreLogic New Zealand's (CoreLogic) 2021 Best of the Best Report identified that Herne Bay (Auckland) has the highest median value, at $3,504,850 (current to November 2021) – up 30.7% on the previous year. Meanwhile, Woodville (Tararua) has the highest 12-month change in median value (47.7%).
Some places that took CoreLogic's attention this year were:
Highest five-year change in median value: Castlecliff (Whanganui) 207.9%;
Top sale price: 73 Argyle Street, Herne Bay (Auckland) $22,000,000;
Highest median rent: Karaka Bays (Wellington) $875 per week;
Highest gross rental yield: Runanga (Grey) 9.6%; and
Shortest days on the market: Port Waikato (Waikato) four days.