Economists release 2022 forecasts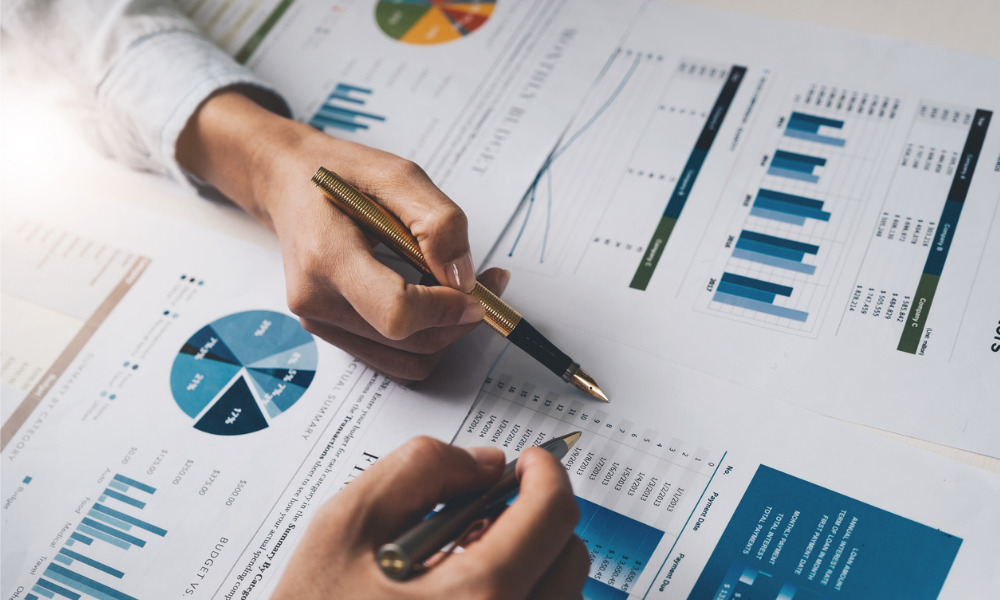 As the year ends, CoreLogic New Zealand (CoreLogic) has shared a summary of the "best of the best" property markets and types of buyers across the country.
CoreLogic's 2021 Best of the Best Report revealed that Herne Bay (Auckland) has the highest median value this year (current to November 2021), at $3,504,850, a 30.7% increase on the previous year. By contrast, Runanga (Grey) has the lowest median value for the same period, at $193,700 – $3,311,150 less than the highest median value.
Woodville (Tararua) has the highest 12-month change in median value (47.7%), while Sunshine Bay (Queenstown) has the lowest 12-month change in median value (6.7%).
Other places that gained attention this year included:
Highest five-year change in median value: Castlecliff (Whanganui) 207.9%;
Lowest five-year change in median value: Long Bay (Auckland) 13.0%;
Top sale price: 73 Argyle Street, Herne Bay (Auckland) $22,000,000;
Highest median rent: Karaka Bays (Wellington) $875 per week;
Lowest median rent: Twizel (MacKenzie) $285 per week;
Highest gross rental yield: Runanga (Grey) 9.6%;
Lowest gross rental yield: Herne Bay (Auckland) 1.0%;
Shortest days on the market: Port Waikato (Waikato) four days; and
Longest days on the market: Athenree (Western Bay of Plenty) 74 days.
Focusing on sales activity, the report noted that it was solid during the beginning of 2021. However, June or July started to show signs of fatigue.
"Some softening was caused by the simple lack of listings. Lockdowns from August have made recent data harder to interpret, but the underlying trend for sales volumes still appears to be downward," the report said.
Property value growth had also generally slowed down since the middle of the year, according to CoreLogic's monthly/quarterly measures. However, the report stated that the annual rate was still high, reflecting a "lower base" a year ago due to COVID-19's first market disruption.
Read more: QV report shows changes in buyer behaviour
Focusing on types of buyers, the report confirmed a shift in market share dynamics through the year, with the first quarter having seen mortgaged investors account for a 30% share of property purchases despite the COVID-19 pandemic's persistence and temporary respite from lending restrictions. However, since the 40% deposit requirement kicked in, mortgaged investors' share has dropped back to nearly 25%.
Meanwhile, first-home buyers (FHBs) have been more than keen to "fill the gap," with their market share helped along by factors such as KiwiSaver withdrawals and a willingness to look at cheaper properties (either townhouse/units or houses further from the city).
By contrast, many would-be "movers", or those relocating owner-occupiers, remained where they were due to finance restrictions or a lack of choice for their next property – leading to a renovation boom and adding to the already intense pressures on the country's stretched construction industry.
CoreLogic chief property economist Kelvin Davidson said they expect a significant housing slowdown in 2022.
"Sales volumes have already turned a corner and are likely to be much quieter in 2022, with the pace of annual value growth surely set to continue to ease from a figure of more than 25% for calendar-2021 to perhaps single digits, even low single digits, in 2022," Davidson said.
CoreLogic economists also recently noted that some property sellers might eventually cave in and "meet the market" as mortgage rates continue to rise and credit conditions tighten.
"Certainly, any official imposition of debt to income ratios may force some investors who are wanting to buy extra properties to sell more of their existing portfolio in order to stay under the cap – unless, of course, they look at new-builds, which may well have favourable treatment under any DTI system," Davidson said.
Overall, Davidson and the other CoreLogic economists expect 2022 to see a "buyer's market" for the first time in a few years.
"To be fair, it's important to note that a reduction in vendors' power may not necessarily equate to outright falls in house prices. But even so, although buyers will have to work pretty hard to get the finance in the first place, they have reasons to be optimistic about getting a 'bargain' next year," Davidson added.