Survey reveals the best places to work in Aotearoa's mortgage industry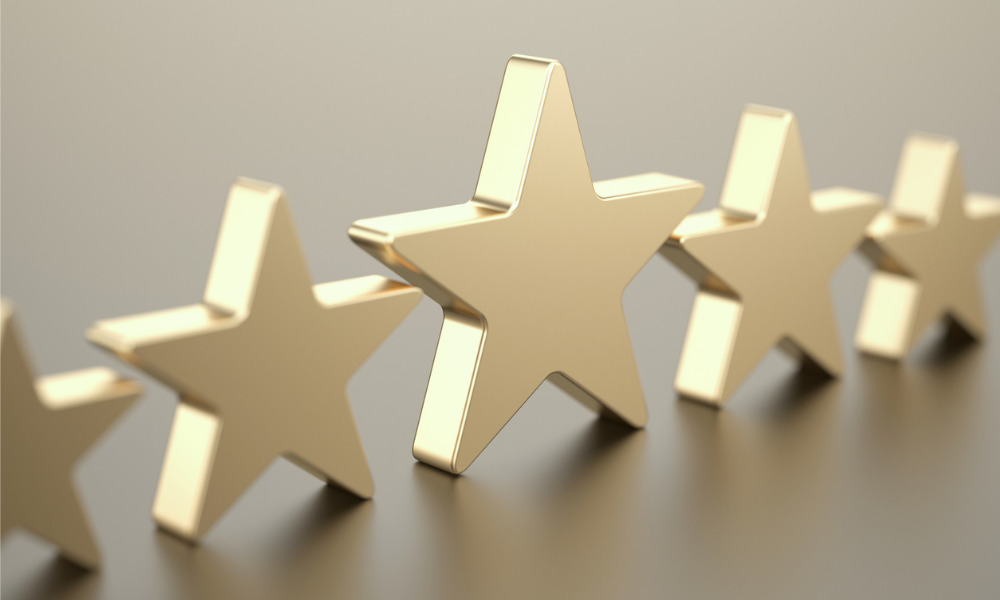 NZ Adviser is pleased to reveal the winners of the inaugural Top Mortgage Employers 2021 survey.
The report celebrates the mortgage businesses which have been commended by employees as a great place to work, and which are leading the way in employee support, benefits, culture and overall satisfaction.
The Top Mortgage Employers survey ran throughout June and took place in two phases. Employers were asked to submit details about their business and their employee benefits, and employees were contacted in the second phase to provide an honest assessment of various aspects of their organisation.
All of our winners have achieved an employee satisfaction rating of over 80% - an outstanding result which puts them at the head of the pack, and highlights them as the best places to work in New Zealand's mortgage industry.
The Top Mortgage Employers 2021 are:
Nest Home Loans
A huge thank you goes out to all of the companies which made a submission this year, and to the many employees who took the time to offer valuable feedback on their organisation.
Congratulations to this year's winners, and we look forward to receiving your nominations again next year!
To read the full Top Mortgage Employers 2021 report, click here.