Factors driving prices up identified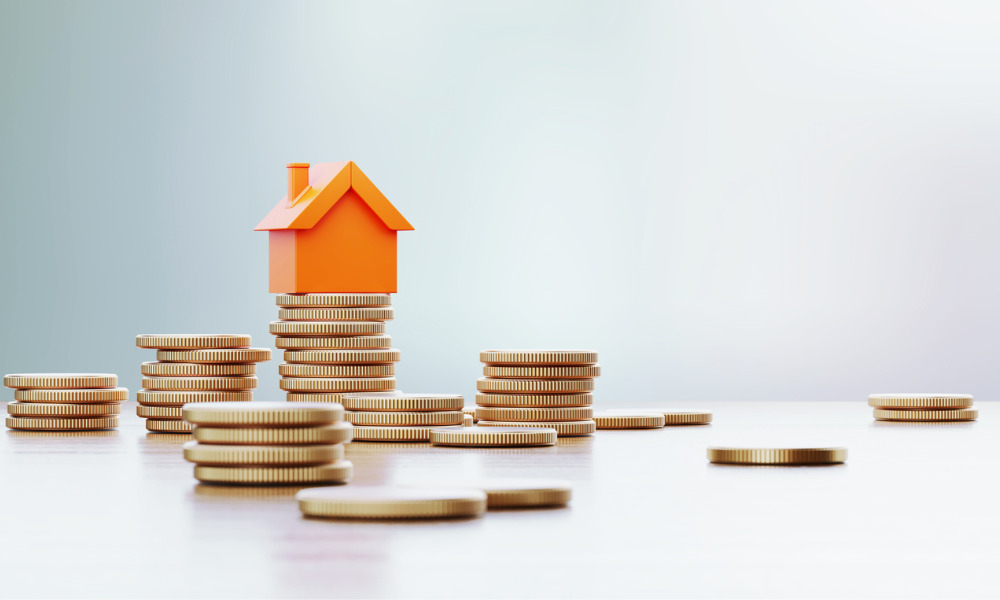 Although many real estate agents reported seeing fewer people in auctions and open homes, the New Zealand Sotheby's International Realty (NZSIR) pointed out that technology and online buying could still make a difference in the property market, including increasing demand.
The latest joint survey by economist Tony Alexander and the Real Estate Institute of New Zealand (REINZ) found that real estate agents saw fewer people in auctions since the March 23 announcement of interest deductibility changes. Moreover, a net 17% of agents reported seeing fewer people at open homes, which they deemed unsurprising considering the lockdown in Auckland and the general air of caution across the country.
Despite the lack of activity outside, NZSIR pointed out that people are now content to spend millions of dollars on a home, noting a surge in interest for "lifestyle properties" during the latest lockdown and continued Alert Level 3 in Auckland. It also indicated that buyers have been paying top dollar, sight unseen, for homes in areas such as Queenstown, Wānaka, Waiheke Island, Tauranga, and Hawke's Bay.
"Covid has changed people's mindsets," said (NZSIR) managing director Mark Harris. "There is clear interest in finding lifestyle living near a mountain, a beach, or a lake, with fresh air and room to move.
"House prices have risen more than 30% since lockdown last year, and a shortage of stock, along with low-interest rates and a strengthening economy, means people wanting homes have confidence their investments will grow."
Read more: Tony Alexander, REINZ outline latest buyer activity in property market
NZSIR said purchasers are getting a lot more confident with online decision-making, emphasising that people have become used to relying on technology like Zoom, which has extended into real estate.
"Buyers are now conducting their inspections from their laptop or phone via video from anywhere in the world. NZSIR has also conducted plenty of online auctions, with people bidding remotely and the auctioneer conducting proceedings from their home; it's quite remarkable to watch," Harris said.
He added that remote working has now become normalised. As a result, NZSIR is seeing a growing trend towards buyers seeking lifestyle destinations with easy access (via flights or a drive) to Auckland.
NZSIR the lack of housing stock, a shortage of building materials, low-interest rates, a bubbling economy, and renewed interest in 'Brand NZ' to drive prices up.
"Prices may climb more slowly, but there's no diminution of confidence in the market, and we're seeing substantial and ongoing offshore interest, especially from Australia. Brand NZ is still running hot," Harris said.