Real estate agents discuss market changes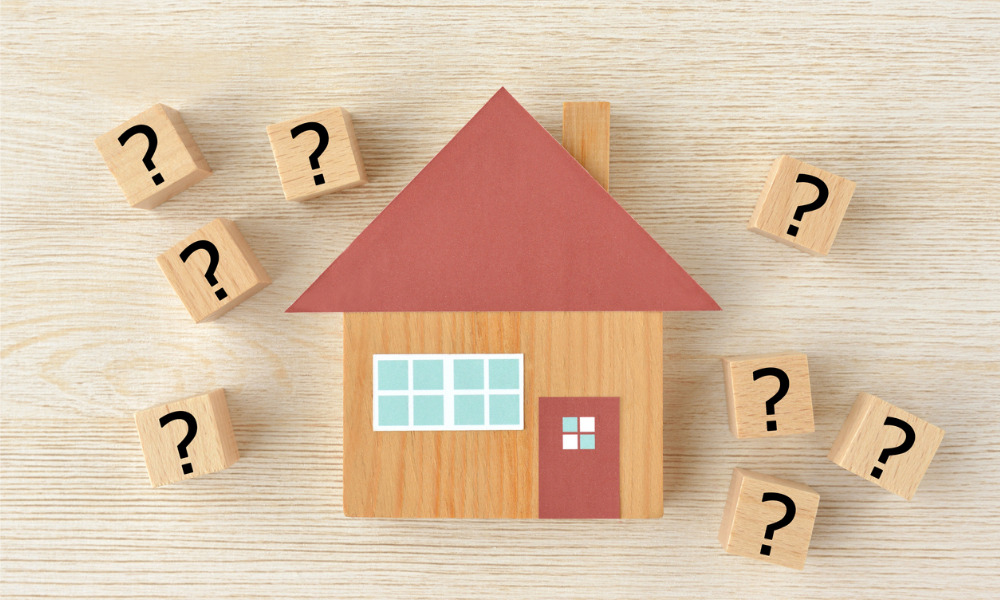 Economist Tony Alexander and the Real Estate Institute of New Zealand (REINZ) are back again to deliver the latest on buyer activity, particularly from investors and first-home buyers (FHBs).
According to this month's joint survey, real estate agents reported seeing fewer people in auctions since the March 23 announcement of interest deductibility changes.
During the lockdown in mid-August, the survey respondents noted a further decrease in auction attendance.
However, the survey has revealed the smallest extent of fresh market withdrawal in seven months as only a net 4% of agents saw reduced bidder presence at auctions, suggesting a positive future for the market despite increasing mortgage interest rates.
Meanwhile, a net 17% of agents reported seeing fewer people at open homes, which the agents deemed unsurprising considering the lockdown in Auckland and the general air of caution across the country.
Read more: REINZ releases local suburb guides for real estate agents
Regarding FHBs, the survey found a slight decline in the net proportion of real estate agents seeing more of these types of buyers in the market, from 11% in late August to 3% – with three factors mainly contributing to the easing of young buyer presence:
Mortgage rates have increased by between 0.6% and 1.0% for one- to five-year terms, most likely taking property ownership out of the debt servicing range for some young buyers;
The RBNZ has reduced the proportion of bank home lending, which can involve a deposit of less than 20% of the property price to 10% from 20% – possibly leading to a reduction in the number of young buyers who can borrow enough to purchase a home; and
The onset of a lockdown could have made FHBs hopeful of some extra listings by newly distressed sellers, but listings have declined while prices have continued to skyrocket.
Meanwhile, also this month, a net 33% of real estate agents reported seeing fewer investors looking to make a purchase – which the agents deemed unsurprising, given the government's goal of discouraging investors from purchasing existing properties rather than new ones.
However, a net 4% of agents shared that they felt investors are bringing more properties forward to sell, a turnaround from negative results over the previous three months.