Index identifies changes in demand and supply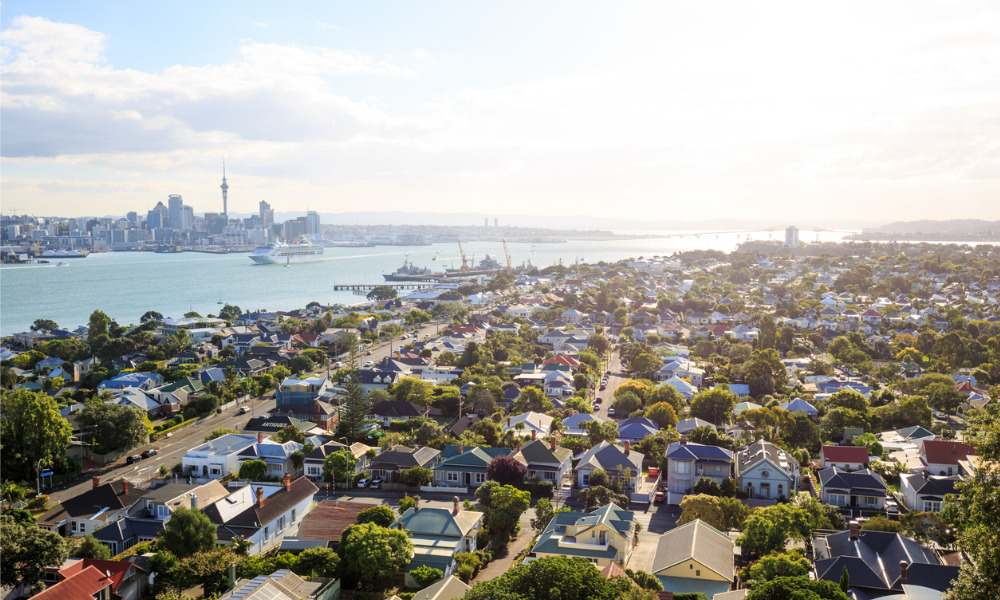 New Zealand's national median weekly rent reached a new high of $560 following the recent COVID-19 lockdowns, an 8% increase year-on-year, according to the latest Trade Me Property (Trade Me) Rental Price Index.
In October 2021, the index also noted a 3% increase in demand for rentals compared to the same month last year. However, it seemed supply could not keep up with the demand as the number of rentals on the market dropped last month compared to the same month in 2020.
"Supply was down 7% nationwide, with the biggest drops seen in Nelson/Tasman (-41%), Bay of Plenty (-27%), and Canterbury (-25%)," said Trade Me sales director Gavin Lloyd.
Focusing on the regions, Auckland's median weekly rent hit $600 for the first time in October 2021, a 5% increase from the same month last year.
The Index identified North Shore City as the most expensive district in Auckland in October, with $650 median weekly rent. It was followed by Rodney with $640 and Papakura with $625. Meanwhile, Auckland City and Waitakere City were the only districts with median weekly rents less than $600 in the region, both at $595.
Additionally, demand in the Auckland region was down by 4% year-on-year in October, while supply was down 4%.
In Wellington, the median weekly rent in October hit a new high at $620, marking an 11% increase compared with the same month last year. Rental demand in the region also increased by 13% last month compared to the same month in 2020, while supply was down by 5%.
Read more: CoreLogic: Property owners continue to see record resales
Focusing on the type of rental properties, Trade Me revealed that large properties (5+ bedrooms) were the only property type not to see an all-time high median rent last month.
"Both small (1 to 2 bedroom) properties and medium (3 to 4 bedrooms) properties reached a record high median weekly rent in October," Lloyd said.
The rental market in October was a significant contrast to the one in September, which showed signs of a slowdown, with a $15 drop in national median weekly rent compared to the previous month.
In September, the national median weekly rent was only $535, reflecting the impacts of the COVID-19 lockdowns in August and leading to forecasts that the rental market had started slowing down.
Lloyd explained in a previous statement that the lockdowns in August brought New Zealand to a halt, sending shockwaves through the rental market.