The move follows similar rate changes from ANZ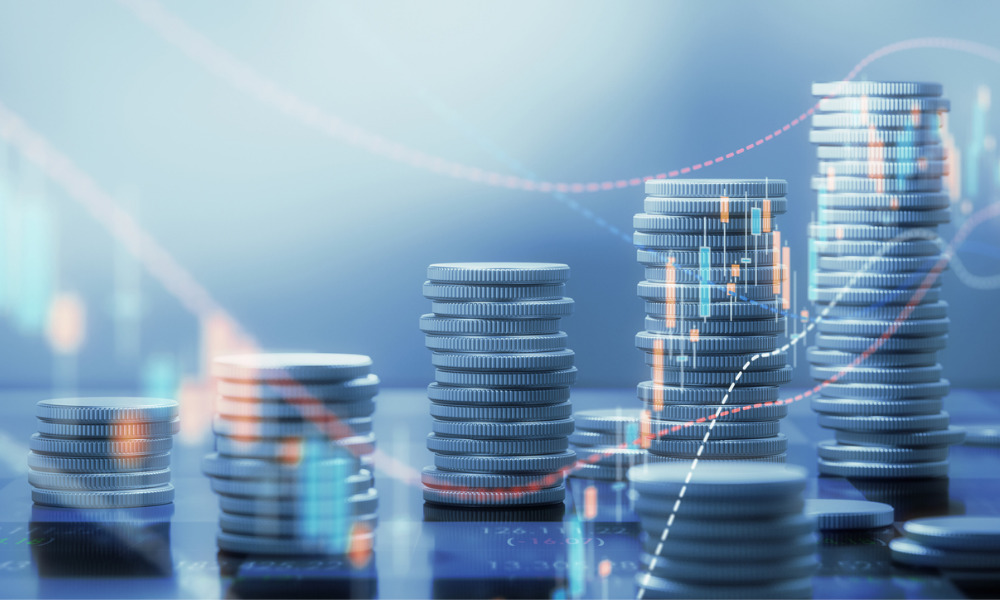 Bank of New Zealand has lifted the interest rates on some of its home loans and deposits, following similar rate rises from ANZ.
Read next: ANZ to raise home loan rates as funding costs rise
BNZ raised its one-year fixed rate home loan rate for people with more than 20% equity in their homes from 4.85%​ to 5.35%​. The bank also hiked its two-year rates from 5.19%​ to 5.69%​ for borrowers with more than 20% equity, and from 5.79%​ to 6.29%​ for people with less equity in their homes.
BNZ lifted its longer-term fixed home loan rates by less, however, with its five-year fixed rate raised for higher equity borrowers from 5.99%​ to 6.19%​, as the threat of economic recession is beginning to be priced into lending markets through expectations of lower interest rate increases than had recently been expected, Stuff reported.
Similar to ANZ, BNZ has also increased its term deposit rates to help reduce the gap between the rates savers have been getting on their deposits, and inflation, which is currently at 6.9%.
Read next: Extra gov't spending won't have much effect on inflation – ASB
BNZ lifted its one-year term deposit rate from 3.15% to 3.65% for deposits from $2,000 to $5 million, Stuff reported.