There are also changes to the state-owned bank's fixed and deposit rates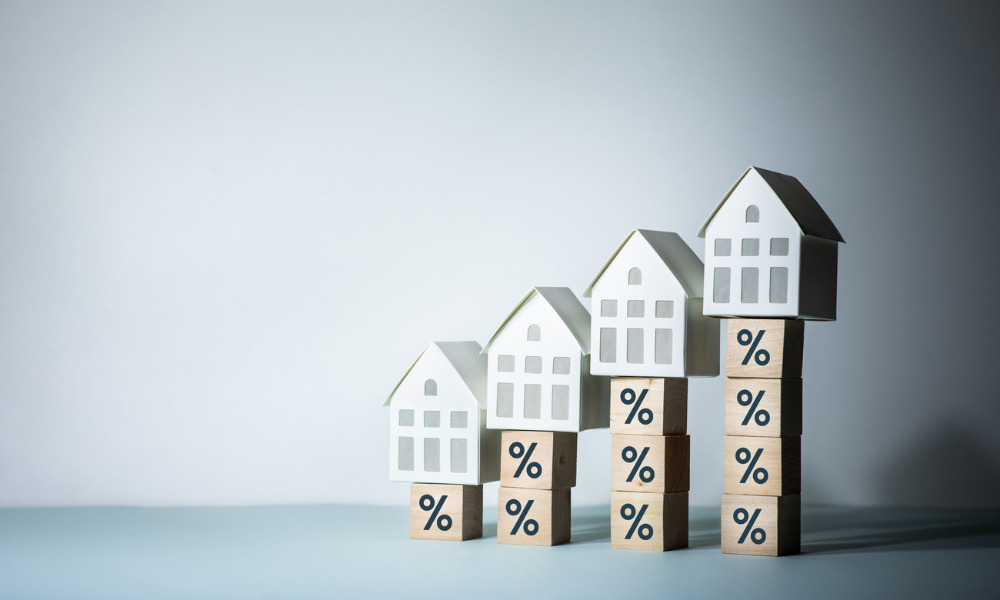 Kiwibank and BNZ have announced new home loan rates following lifts in interest rates from ANZ, ASB and Westpac, completing the response of the big mortgage lenders.
Beginning March 14, Kiwibank's interest rates on floating new home loans will move up from 4.25% to 4.5%, while its revolving credit home loans will also move up from 4.3% to 4.55%. Still, Kiwibank's rates remain lower, even after the move, than its Australian-owned counterparts, Stuff reported.
Read next: Reserve Bank lifts official cash rate back to pre-pandemic state
The state-owned bank also made changes to its fixed rates and deposit rates. It lifted the interest on its 90-day Notice Saver accounts to 1.75% and interest on its 32-day Notice Saver accounts to 0.8%.
Meanwhile, BNZ will increase the Rapid Repay and Total Money floating home loans from 4.95% to 5.15% on March 17.
Read more: Mortgages rates to rise after OCR hike
The Reserve Bank has been providing hints that the OCR could rise to as much as 3.4% by late 2024 – something economists fail to see eye-to-eye on – which could put immense pressure on long-term mortgage rates.
Increasing home loan rates also have banks forecasting falls in house prices, with Reserve Bank governor Adrian Orr backing the committee's belief that the higher interest rates are "consistent with house prices becoming more sustainable."