The central bank warns OCR could go as high as 3.4% in late 2024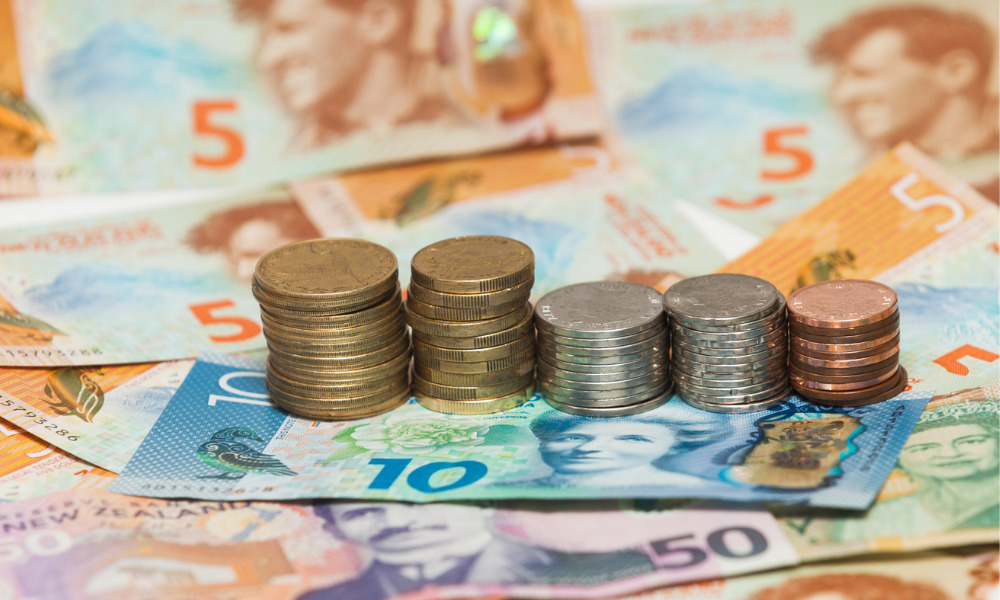 The Reserve Bank of New Zealand (RBNZ) has lifted the official cash rate (OCR) by 25 basis points to 1%, and interest rates are expected to rise in due course.
The move comes after inflation shot through the roof at 4.9% in December due to housing reforms and taxes. Now, the OCR is back to where it started in its pre-pandemic state before the RBNZ opted to have an "emergency cut" by the same amount in March 2020. This also marks the third OCR increase in the last six months.
Read next: When will the Reserve Bank of New Zealand raise rates?
The 25-basis points increase doesn't surprise bank economists, who predicted a rise in February since the latter days of 2021. However, the RBNZ is now considering going as high as 3.4% by late 2024 to ease inflation. Some economists, like Ben Udy, said the RBNZ's move was "hawkish" and believed that the OCR would not rise more than 2% to support the economy.
Regardless, the OCR could be over 3% by mid-2023, which could put immense pressure on long-term mortgage rates. Michael Gordon, acting chief economist at Westpac NZ, said most banks are already ahead of today's hike. Big lenders have already priced that in with two-year rates at 5% in TSB, Westpac and First CU, as well as five-year rates at 6% in Kiwibank.
"The Reserve Bank needs to take the heat out of domestic demand to rein in inflation pressures, and a key channel for that will be via the housing market," Gordon said. "Mortgage rates have already risen in anticipation of OCR hikes, and this is clearly having the desired effect. But to finish the job, the Reserve Bank will need to follow through on those hikes."
Read more: RBNZ directly links cash rate cuts with lower inequality
Meanwhile, Louis Houlbrooke, spokesman for New Zealand Taxpayers' Union, called for tax relief in response to the raised OCR, claiming that the Government has the power to stop the price squeeze for Kiwis.
"Higher mortgage rates are set to squeeze the budgets of households already hammered by rising living costs," Houlbrooke said. "The Government could give households financial breathing space by pulling back fuel tax excise, or by updating our out-of-date income tax brackets. Grant Robertson has already enjoyed a revenue bonanza thanks to inflation – it's time he gave households a break."