Investors favour riskier assets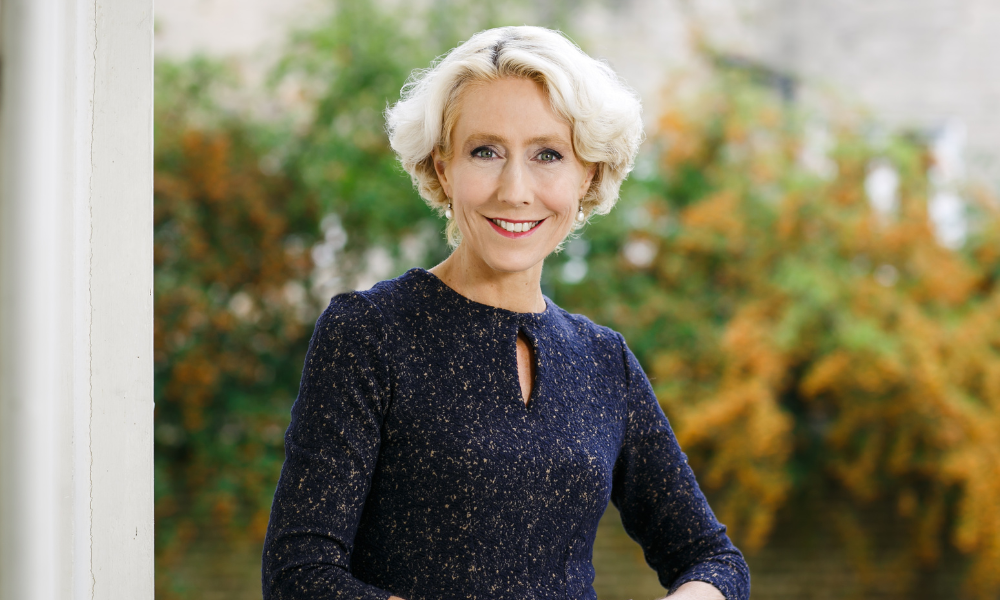 Investor confidence in New Zealand has returned to pre-pandemic levels, according to the Financial Markets Authority (FMA).
The 2022 Investor Confidence Survey revealed that 66% of investors remain confident, compared to 72% in 2021. The percentage is consistent with investor confidence levels of 2019 and 2020.
Regardless of the dip, two-thirds of investors remain confident about New Zealand's financial markets. Samantha Barrass (pictured above), CEO of the FMA, also noted the shift in investor preferences, moving away from conservative assets to riskier ones.
Read next: NZ's financial system remains robust amid heightened challenges
It was the first time since 2016 that share investors had outnumbered term deposit holders as the latter saw a 28% decline. One-fourth of those surveyed had bought shares, while only one-fifth had held term deposits. The number of share investors had increased to 24% from 21% last year.
Another 17% invested in managed funds while 10% invested in cryptocurrencies. It isn't just investors who have been active, either – the FMA also found a notable increase in non-investor confidence in the market and effective regulation from the sidelines.
"It is no surprise that overall market confidence fell back in the last 12 months, given the volatility we have seen," Barrass said. "The prolonged impacts of COVID-19 on supply chains, the end of quantitative easing by central banks around the world and the return of inflation internationally have significantly shifted market sentiment both at home and abroad. While market sentiment has impacted investor confidence, it is pleasing that confidence in the regulation of the markets has held up and more investors have confidence that they are provided protection, and are fairly treated."
To boost investor confidence, the FMA will be focusing on proper investment materials to promote trust and integrity among investors and create fair and efficient markets.
"The usefulness of investment materials is an important focus for the FMA, as we want investors to make well-informed decisions," Barrass said. "There is an onus on providers to make sure materials are easy to understand. Clear disclosure makes an essential contribution to acting in the best interests of clients."