"It would be different this time around"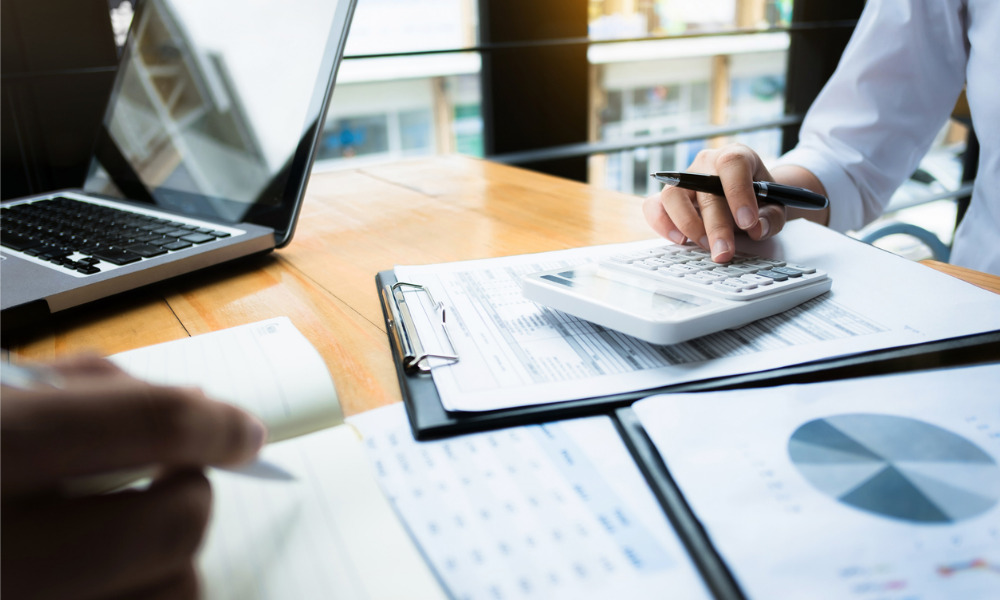 As COVID-19 lockdown restrictions start to ease across New Zealand, experts have released their predictions on how the changes will impact the property market.
Most of the country has moved into an Alert Level 2 lockdown already. Auckland remains in level 4, but Aucklanders are hopeful of moving to at least level 3 next week.
Quotable Value (QV) general manager David Nagel said the latest QV House Price Index (Index) showed a further reduction in the country's rolling three-month growth rate to the end of August for the fourth month in a row.
Nationally, the average value increased by 3.3% over the past three months to the end of August, down from the 4.3% quarterly growth in July, with the national average value now sitting at $963,046. In addition, the new figure represents a 26.6% increase year on year, up slightly from 26.4% in the previous month.
"This is the fourth month running that we've seen a reduction in the nation's rolling three-month average growth rate, so the market has clearly been cooling. Interestingly, value growth rates are very similar to the levels we saw in the middle of 2020 when New Zealand came out of our first lockdown," Nagel said.
"But pent-up property demand from last year's extended lockdown, plus a stimulated economy as a result of the Reserve Bank's slashing of the OCR, led to a property market on steroids that became a runaway train."
However, Nagel predicted that it would be different this time around because "the economy is doing fine" without the stimulus needed in 2020.
"Interest rates have nowhere to go but up, which was already signalled prior to lockdown, plus the rate of new builds is at an all-time high. But most importantly, house price inflation, coupled with reducing credit availability, has taken homeownership out of the reach of many New Zealanders," he said.
Read more: How has the COVID-19 lockdown impacted Auckland's housing market?
Meanwhile, Century 21 New Zealand owner Tim Kearins expects a "big weekend" for the property market under the level 2 COVID-19 lockdown.
Kearins shared that the realtor had received inquiries about listings and gave virtual appraisals via video calls during the lockdown.
Now, the realtor's agencies and agents in Auckland are looking forward to turning level 4 inquiries into some measured action, mainly because lower alert levels make buyers more comfortable and confident in making decisions.
"Auckland's real estate sector has operated very safely and effectively in level 3 before and is looking forward to doing so again. Then hopefully, it's not long before Auckland jumps down to level 2," Kearins said.
"With the number of competing listings at an all-time low, interest rates at rock bottom, and prices still very strong, this spring looks set to be hot. With these dynamics, I wouldn't be waiting until summer to sell. I'd be listing now."