Report also showed investors' mortgage plans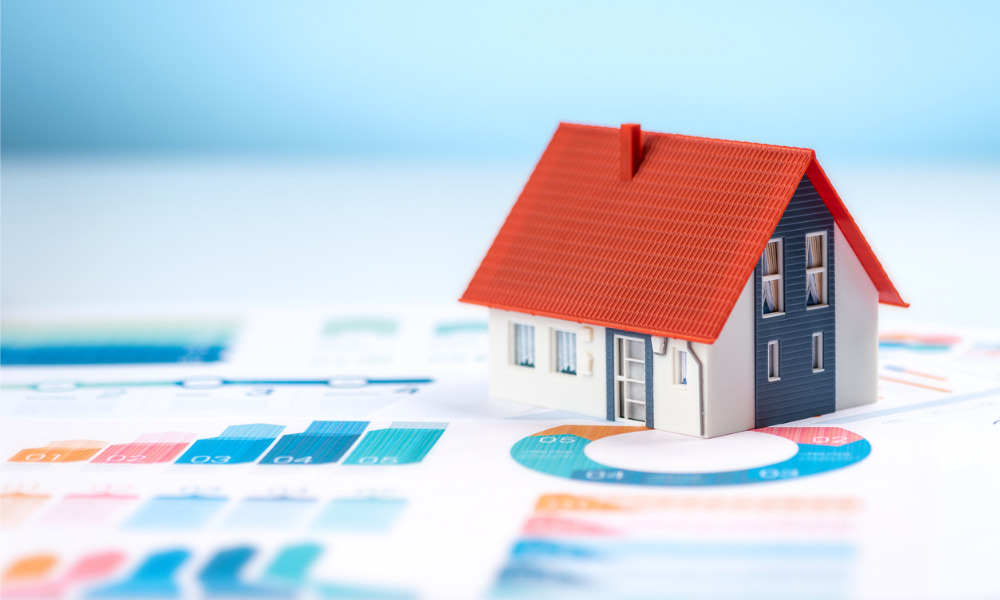 Crockers Property Management (Crockers) and economist Tony Alexander have teamed up once again to deliver the latest property investor insight a few months after New Zealand went under COVID-19 lockdown and implemented tax changes.
In last month's survey, a gross 28% of property investors who responded thought about buying another property within the next 12 months, up from 25% in September, suggesting that the impact of the March 23 tax announcement has already passed. Moreover, a gross 24% claimed they plan to sell, another recovery from the previous month's easing and proof that the broadly negative impact lockdown had on buying and selling sentiment reversed this month.
In this month's survey, a gross 27% of respondents said they were thinking about buying a property over the coming year, which Crockers and Alexander described as a solid result considering the tightening bank lending criteria and the increase in mortgage interest rates in recent months of between 1.4% and 1.8%.
Of those thinking about buying a property, 32% said they will make it a new dwelling, while another 25% said they will undertake the development themselves. In total, 57% will purchase a new property, leaving 43% to buy an existing one.
Meanwhile, 26% of property investors said they plan to sell a property in the coming year, a slight increase from the previous month.
For those whose mortgage rate is coming up for renewal in the near future, the survey showed that 37% of investors plan to fix for a three-year term. Meanwhile, 44% of borrowers already paying principal said they will accelerate their repayments.
Read more: CoreLogic: Property owners continue to see record resales
Aside from finding out the latest investor insight, Alexander also analysed what's going on in mortgage and property businesses across the country.
Focusing on commercial property, Alexander found that the recent lockdowns led to a significant backlog in developing this type of property – with costs still high and rising, project leads having to be qualified ruthlessly, and complex or highly competitive ones being declined.
The survey also found that commercial property investments or real estate saw red-hot demand for leased investment property due to low-interest rates. However, the respondents said they saw a lack of stand-alone commercial property investments, pause of listings due to reluctance to sell, tenants facing difficulty over paying leases, and owners having unstable businesses.
Focusing on residential properties, Alexander's survey found a solid market, but slowing at the top. It also found more buyers than sellers, little or no price resistance, slightly increased supply, and high prices.