"90% of what we could do two months ago, we can no longer get approved"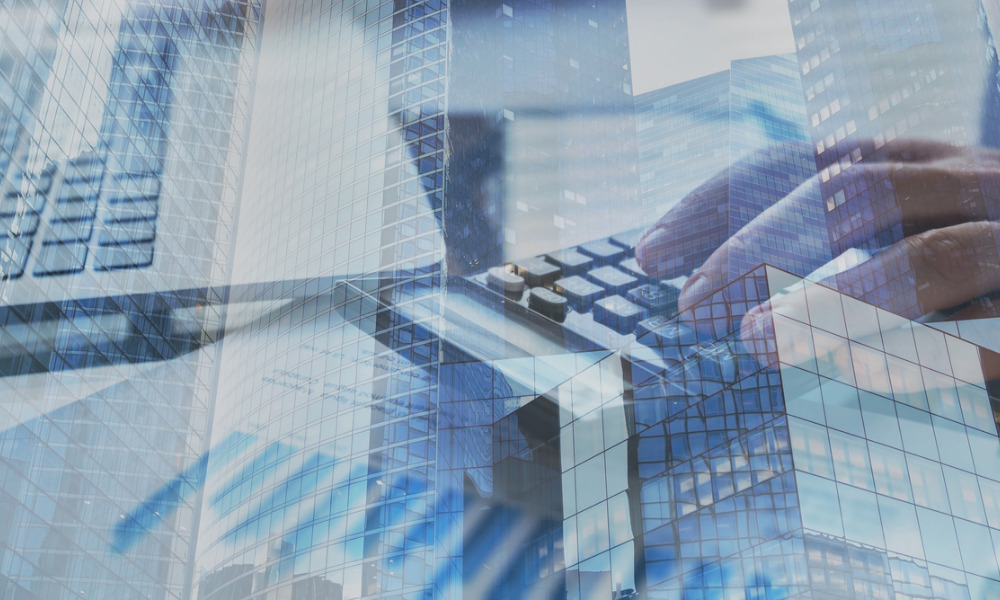 The property market in New Zealand has been taking a hit from COVID-19 since last year, impacting property and mortgage activity. Now, on the back of the recent lockdowns, economist Tony Alexander has revealed what's going on in mortgage and property businesses across the country.
For commercial property, Alexander's latest survey found that the recent lockdowns had caused a significant backlog in developing this type of property, with costs still high and rising, project leads having to be qualified ruthlessly, and complex or highly competitive ones being declined.
Meanwhile, commercial property investments or real estate saw red-hot demand for leased investment property due to low interest rates. However, the respondents noted seeing a lack of stand-alone commercial property investments, pause of listings due to reluctance to sell, tenants facing difficulty over paying leases, and owners having unstable businesses.
For residential properties, the survey found a solid market, but slowing at the top. It also found more buyers than sellers, little or no price resistance, slightly increased supply, and high prices.
Read more: Joint survey reveals buyer activity in October
The survey also revealed the latest mortgage changes amid an unstable environment brought on by COVID-19 lockdowns.
According to the respondents, their ability to get lending to purchase a property has dramatically changed, especially for property investors, due to the new Credit Contracts and Consumer Finance Act (CCCFA) rules, interest rate increases, and tax changes.
"Ninety per cent (90%) of what we could do two months ago, we can no longer get approved," the respondents said in the survey.
Buyer activity, especially that of first-home buyers (FHBs), has changed. Early this month, a joint survey by Alexander and the Real Estate Institute of New Zealand (REINZ) found that a net 27% of real estate agents reported seeing more people seeking appraisals of their property's market value, well above the average since April 2020 of only 9%.
Now, buyer activity appears to have slowed. Additionally, like commercial properties, property investments face a lack of supply of materials, lockdown restrictions, and lending restrictions.
"Development projects [were] on hold due to an uncertain supply chain, delays with contractors, resource consent, and building inspection [was] expensive and time-consuming," the respondents said.