The group's advisers discuss how being part of a FAP made their journeys easier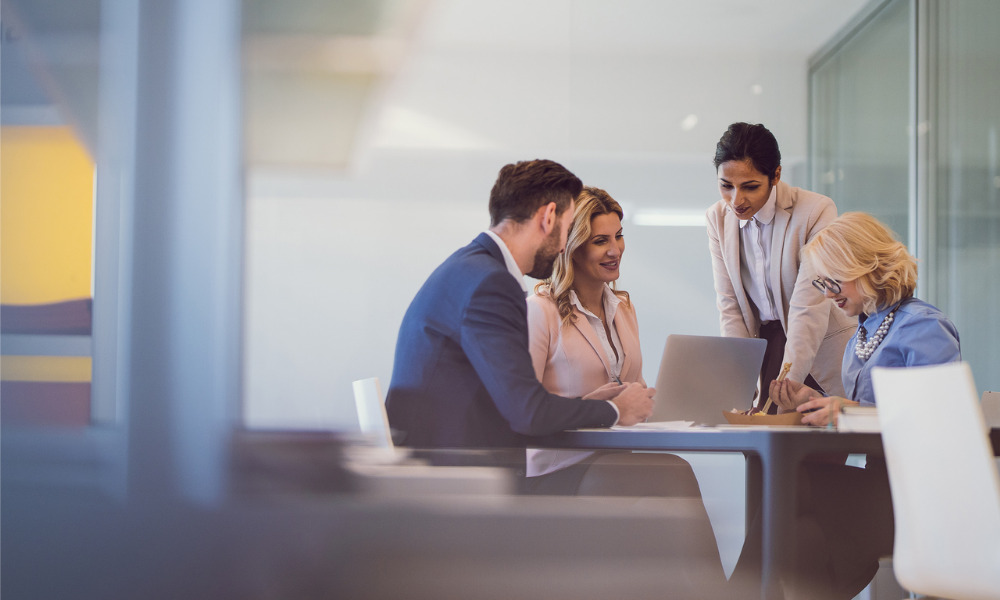 This article was produced in partnership with Astute Financial Management Limited.
Ksenia Stepanova of NZ Adviser sat down with Sarah Johnston, CEO of Astute Financial Management Limited, to discuss its journey to becoming one of the first fully licensed adviser groups in New Zealand.
The FMA has set target dates for Financial Advice Providers (FAPs) to apply for their full license, and for some advisers, the process will be a challenging one - however, others have already sailed into the new regime with ease.
As of October, just under 1,700 FAPs were still operating under a transitional license, and most will be submitting their full license applications within the coming months. One FAP which has already received its full license is Astute Financial Management Limited (Astute), which launched into New Zealand in 2018 and has been one of the first groups to fully transition into the new regime - and according to its advisers, being part of the group has made the process incredibly simple for them.
Describing Astute's licensing journey, CEO Sarah Johnston said that there were several stages to the full licensing process. These involved choosing the right business model, carefully scrutinising all of the requirements, and making sure that all of its adviser members were on board with the coming changes.
"The first step was to make a decision on our business model – how do we want to operate? Should we have interposed persons? What are the pros and cons of the chosen business model? This type of analysis helped in ensuring we do not put the cart before the horse," Johnston said.
"Next, we carefully studied the Full License Application guide published by the FMA in November 2020. This helped us to understand what the FMA requires in terms of making that application."
"The next logical step was to do a gap analysis between what is required and what we have and then fill those gaps," Johnston explained.
"We also got our licence readiness checked by external compliance assurance provider to get an independent view on which "i's" still needed to be dotted and "t's" crossed."
"Throughout the process, we engaged with our advisers who were to be our Authorised Bodies (through their entities) to ensure they were on board, and we all saw the colours of the same rainbow," she said. "Then keeping all the required information ready made it easier to quickly complete the application itself. This saved us huge amount of time up front."
Johnston said that the key challenges in the process were ensuring that the correct business model was being set up, and also ensuring that there was "buy in" from everyone when it came to the new processes, and the mindset.
She said that embedding the right culture was also a crucial step in the journey, as well as the delicate job of balancing product provider requirements with licensing requirements. But the hard work has paid off, and Johnston says that being an early adopter is an "exhilarating experience", and the long period of preparation has paid off for every adviser member.
"What we have found is that the early bird generally gets a good feed," Johnston said.
"Although early bird can also risk getting trapped, but so long as the bird knows where to land and where not to land, then taking that early dive into clear waters is an exhilarating experience."
"In terms of next steps, we love the term 'compliance journey' because that is exactly what it is," she explained.
"Getting the full licence is merely the first step in the new regulatory regime. We are incredibly proud to be the first amongst the large groups to have received the full licence, and the obvious next step is to translate the early mover advantage into tangible business growth.
"We will continue to refine our processes and controls, continue to support our advisers in this journey, and make sure they grow, but we are clear that we are not the place for minimalists – we never were. We enjoy the journey so long as we have the right team on board, and we make sure that we do!"
Undoubtedly, the biggest benefactors from Astute's compliance journey are its advisers, many of whom made the decision to join its FAP specifically to access its licensing support and expertise.
Gary Xie, mortgage adviser at Anxin Finance has been part of Sarah Johnston's mortgage groups for over ten years, and said that her expertise has meant that he has been preparing for this regime change for a long time - so when it finally kicked into gear, he was already fully prepared.
"I've been with Sarah Johnston's group since 2010, so I know her very well, and she was the reason that I stayed with Mortgage Express and Astute," Xie told NZ Adviser.
"I think Sarah has done a wonderful job - she's been warning us that new regulation is coming for about four or five years, so we've been very aware of this, and we've been preparing for it for a long time."
"I think the whole process has gone very smoothly, and we were able to just jump right into the new FAP," Xie said.
"We have new software and a new data CRM system, and we started familiarising ourselves with that two years ago. I haven't had to make any dramatic changes to adapt to the new regime. I know that hasn't been the case for other advisers, who have experienced this as a sudden, huge change.
"Being part of a group has really made it trouble free, as Astute has done 95% of the job."
The Mortgage Supply Co Ltd's director David Windler has a similar story, having decided to join Astute's FAP to access its licensing expertise, and to give his advisers space to continue doing what they do best - taking care of their clients.
Windler said that one of the most helpful aspects of being part of a group is the documentation and the policy templates, which solo advisers have had to craft from scratch.
"We previously had our own aggregator group, and we could see that there were some challenges ahead in terms of the compliance and regulatory requirements," Windler said.
"We felt that we weren't geared up for that, so we sought out a partner solution that we felt could take care of those requirements for us. That's proven to be a good decision, because we're mortgage advisers first and foremost, and we need as much time as possible freed up to take care of our clients."
"The key thing for us is that we haven't had to create our policy documents, or our processes," he said.
"All those things have been taken care of for us, and it saves us so much time. We're not experts in this, so we would have had to go externally to seek expertise, and pay for it.
"If you're in a group that has that expertise internally, the whole process gets put on a plate for you, and all you've got to do is follow it."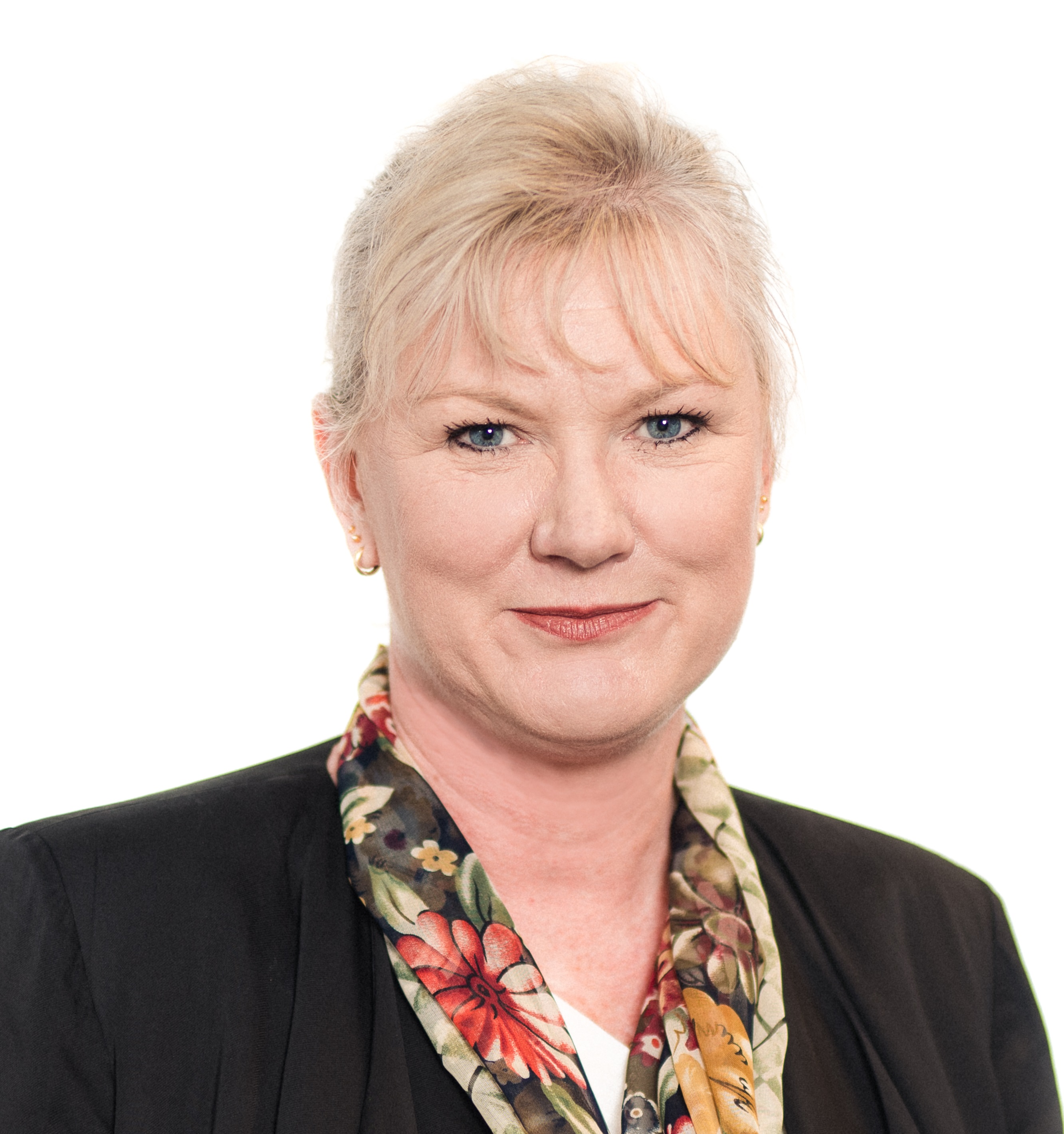 Sarah Johnston has spent over 20 years leading mortgage broking groups across New Zealand. She acted as general manager of Mortgage Express Limited from 2007, and has been CEO of Astute Financial Management Limited since 2018. She has led the way on compliance and regulatory changes within the industry, and her group has become one of the first Financial Advice Providers to be fully licensed in New Zealand.