They follow suit from ANZ's rise in interest rates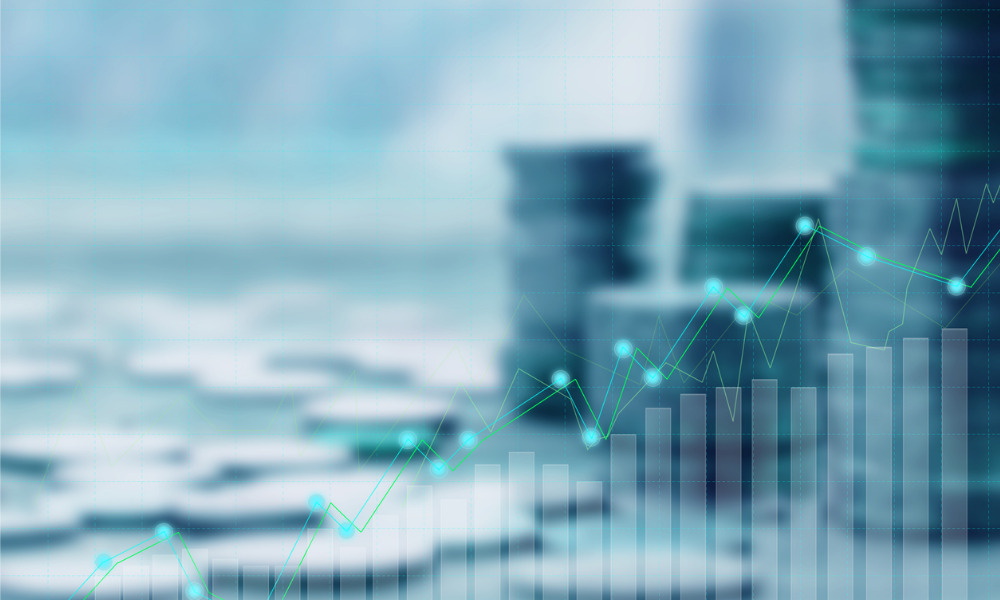 Home loan rates will increase by the full 25 basis points of the OCR increase, but the maximum interest rates on ASB's Savings Plus and Headstart accounts will only increase from 0.65% to 0.75%.
New variable rates will apply to new loans from March 02 and existing loans from March 09. Meanwhile, Savings Plus will apply from April 01 and Headstart will apply from March 01.
Read more: Mortgages rates to rise after OCR hike
In addition, Westpac will increase its floating home loan rates by 0.15% starting March 14. Westpac will also increase the maximum interest that can be earned on its savings account by the same amount on February 28.