It reveals growth rate across New Zealand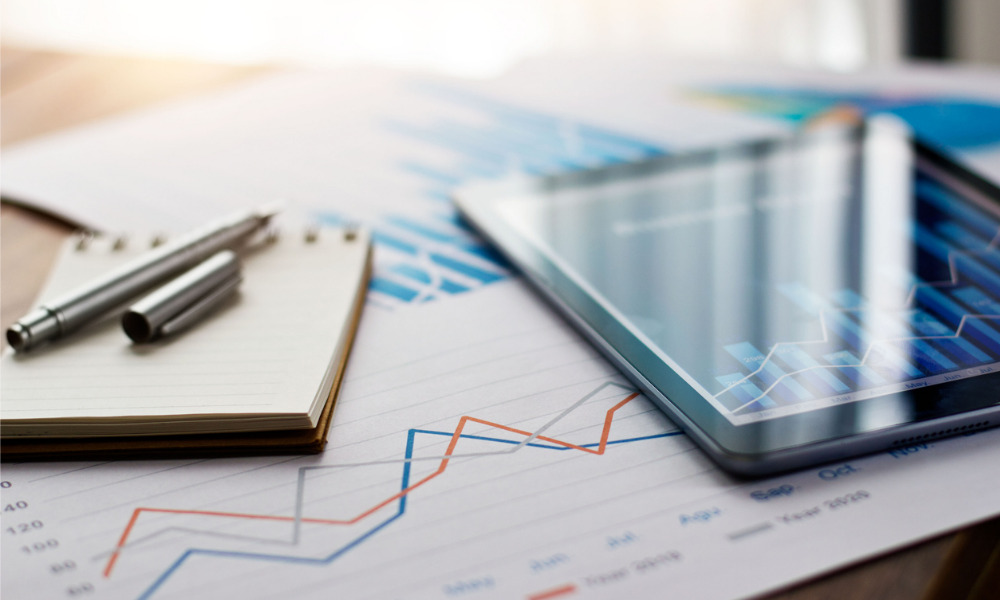 With the rising interest rates, further tightening of credit availability, and other factors, you might not be surprised anymore that the behaviours of property investors and first-home buyers (FHBs) have changed – and the latest Quotable Value New Zealand (QV) figures show growing evidence that price pressure has shifted from the lower valued properties on to the higher valued housing stock where buyers are less impacted by credit availability and affordability constraints.
Specifically, the average value across New Zealand increased by 6.9% over the past three months to the end of November (up from the 5.3% quarterly growth in October) and by 28.4% year-on-year (up from 27% reported last month) – with the national average value now sitting at $1,029,820.
QV general manager David Nagel said QV noticed growing signs that the property growth cycle is transitioning.
"Real estate agents are reporting a significant upswing in listings, while open home attendance rates are falling. Some properties are being passed in at auctions, which was unheard of a few months ago. This isn't a surprise, given rising interest rates, changes to LVRs last month, and now a further tightening of credit rules from December. This has taken a number of buyers out of the market, just as stock numbers are starting to increase, which is resetting the supply-demand equilibrium," Nagel said.
A joint survey by economist Tony Alexander and the Real Estate Institute of New Zealand (REINZ) noted similar changes last month, particularly reduced buyer demand and decreased upward pressure on house prices, with fear of missing out (FOMO) having fallen to a level not seen since April 2020.
A net 46% of real estate agents that responded to the joint survey reported seeing fewer people at auctions, weaker than the month after the March 2021 tax announcement and a dramatic decline from a net 10% in the previous month. Meanwhile, a net 61% reported seeing a drop in open home visits.
Read more: QV: Average house price exceeds $1 million for the first time
QV's latest figures noted that 12 of the 16 major urban areas it monitors still recorded a growth rate increase for the three months to November, but it clarified that the change was driven by price pressure at the top end of the market, which generally has a different type of buyer, with fewer credit restrictions or affordability constraints.
Among the main cities, Christchurch had the strongest overall quarterly value gains at 12.7%, up from 10% value growth last month. It was followed by Queenstown Lakes District at 11.7%, building further on the solid quarterly growth rate of 9.6% reported last month.
None of the 16 major urban areas QV monitors saw a decline in average value, with all but Palmerston North (2.7%), Napier (3.7%), Nelson (4.9%), and Invercargill (4.3%) showing an increase in quarterly growth since last month.
Among the regions, Canterbury experienced the most significant annual value growth with 36.2% growth over the past year, followed by Hawke's Bay at 33.9%. Meanwhile, the Taranaki and Manawatu-Whanganui districts experienced 33.2% annual growth.
The three lowest annual growth rates were found in the South Island, with the Southland region experiencing a still-significant 20.3% increase, the Tasman region recording 22.6% growth, and Otago at 23.7% annual growth.